Don't miss our free
wine sampling event…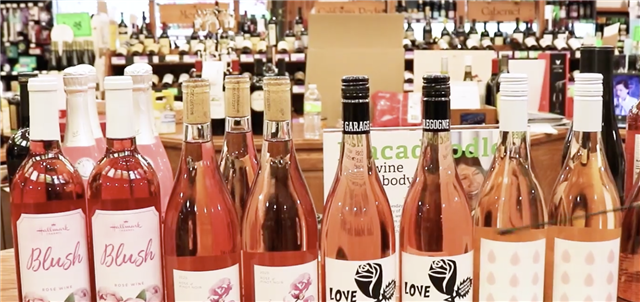 Hummingbird Winery will be sampling wines Friday, November 12 from 5 p.m. to 8 p.m;
Don't miss out on this free event!
…Or our Wine Club, which is back
and better than ever!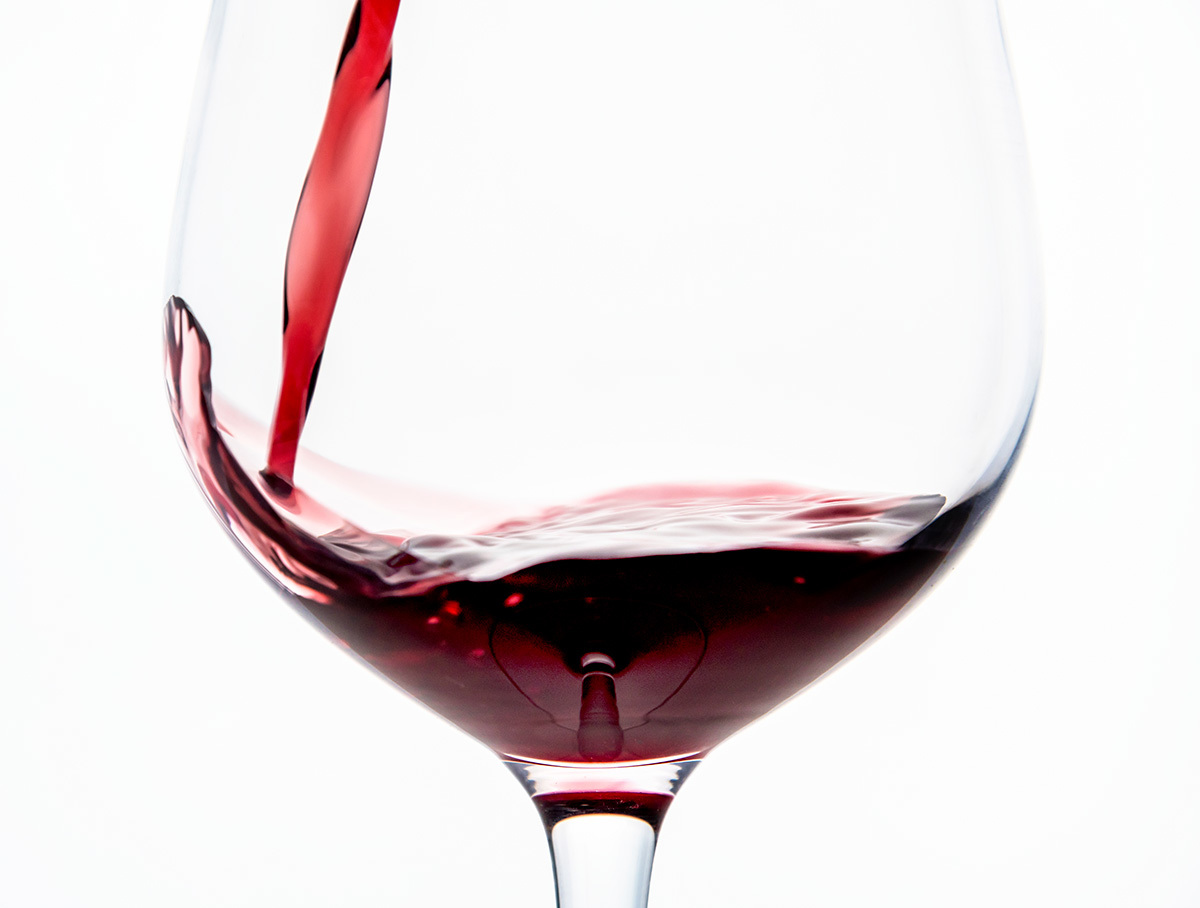 Come sample 6 wines for $20 on November 23rd at 7 p.m., and go home with two bottles of your choice.
It's a special Thanksgiving event with giveaways!
This Week's Specials
*Prices good for a limited time. Tax not included.  
For a complete list, visit Macadoodles on Facebook.  


WINES
Zac Brown cabernet- $14.98
Noble Vines 667 pinot noir- $9.98
Geyser Peak cabernet- $9.98
Trivento malbec- $21.96, 97 points!
Toad Hollow chardonnay- $11.38
Bogle cabernet- $9.98
Farmhouse red blend- $9.98
Alamos malbec- $7.98
Apothic red blend- $8.98
Menage a Trois red blend- $7.98
Honoro Vera garnacha- $7.98
Carmel Road chardonnay- $9.98
 
                                     
FEATURED WINE:
Trivento Golden Reserve malbec – $21.96
Lively red fruits and silky tannins.
Pair with a grilled ribeye.
 
 
Try the new St. James Cranberry!
 
 
PICK OF THE WEEK
Jose Cuervo marg 1.75 – $16.98
 
SPIRITS
Svedka vodka 1.75 – $18.98 (save $4.00)
Aviation gin – $13.98 (save $15.00)
Jim Beam 1.75 – $25.98 (save $4.00)
Jameson 1.75 – $39.98 (save $6.00)
Jameson 750 – $ 22.98 (save $4.00) 
Grey Goose 750 – $26.98 (save $4.00)
Tito's 1.75 – $29.98 (save $4.00)  
Wild Turkey 1.75 – $39.98 (save $10.00)
Maker's Mark 1.75  – $47.98 (save $6.00)
Maker's Mark 750 – $23.98 (save $4.00)
Jack Daniels 1.75 – $39.98 (save $5.00)
Jack Daniels 750- $19.98 (save $3.00)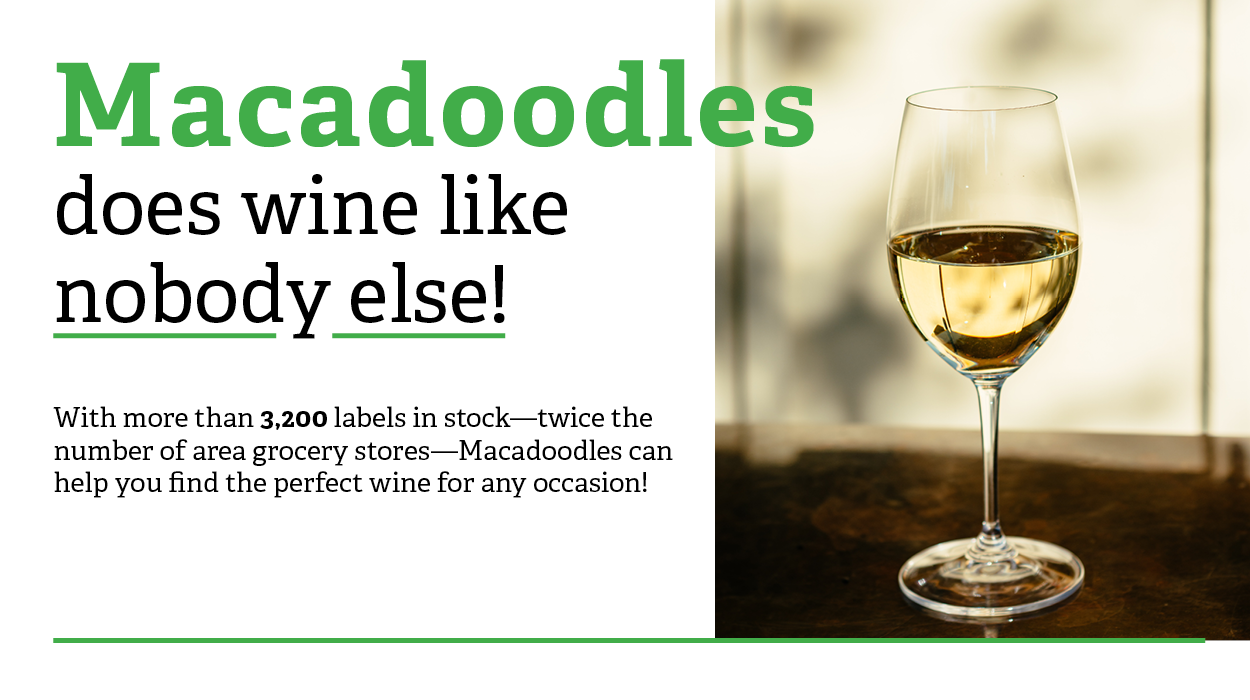 Chicken and Red Wine Sauce 

Yield: 12 servings
Ingredients:
1 tablespoon olive oil
1 tablespoon minced garlic 
3 pounds skinless, boneless chicken breast
1 tablespoon paprika 
1 cup brown sugar
1 cup red wine Salt and pepper to taste  

Directions:
Heat oil in a large skillet over medium high heat.
Cook garlic in oil until tender.
Then place chicken in the skillet, and cook about 10 minutes on each side, until no longer pink and juices run clear.
Drain oil from skillet. Sprinkle chicken with paprika and 1 cup brown sugar. 
Pour red wine around chicken, then cover and simmer for about 15 to 20 minutes. 
Lighty baste chicken with wine sauce while cooking. 
Season to taste with salt and pepper.  

*Recipe courtesy of delish.com