*Prices good for a limited time. Tax not included.  
For a complete list, visit Macadoodles on Facebook.  

WINE SPECIALS
Z. Brown cabernet, sale price $10.98 – Save $6   
Velvet Devil merlot, sale price $9.98 – Save $3   
Stoneleigh sauvignon blanc, sale price $9.98 – Save $7   
Unshackled sauvignon blanc, sale price $16.68 – Save $5   
19 Crimes banished, sale price $7.98 – Save $3   
14 Hands cabernet, sale price $8.98 – Save $4  
Menage A Trois red blend, sale price $7.98 – Save $2   
Intrinsic red blend, sale price $18.98 – Save $6  
Chateau St Michelle merlot, sale price $10.68 – Save $7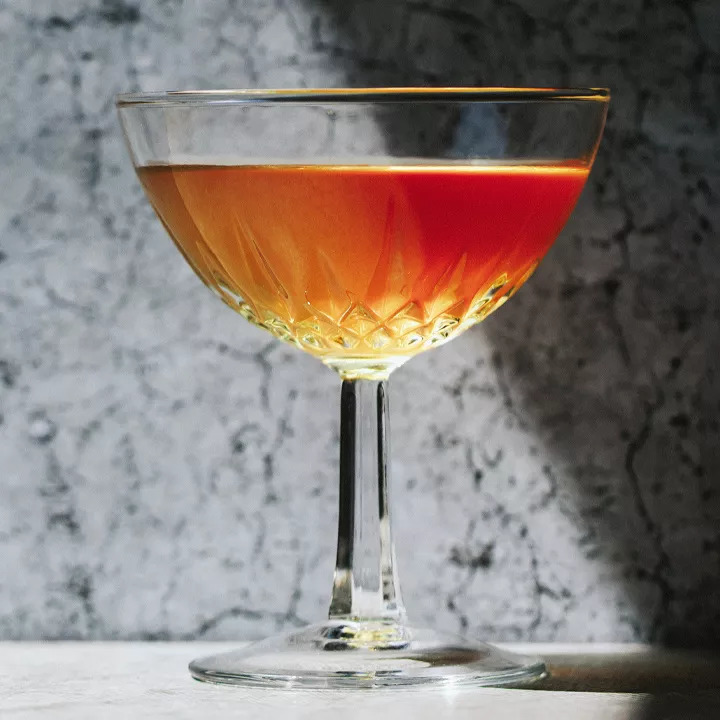 Yield: 1 serving
Ingredients:
1 ounce cognac
1 ounce light rum
1 ounce triple sec
1/4 ounce lemon juice, freshly squeezed
Garnish: flamed orange peel
Steps:
Add the cognac, rum, triple sec and lemon juice into a shaker with ice
Shake until well-chilled.
Strain into a chilled cocktail glass.
Express the oils from a flamed orange peel over the top of the drink.
Discard the peel before serving.
Garnish with a flamed orange peel. Enjoy!
*Recipe courtesy of liquor.com
History of Combier Liqueur d'Orange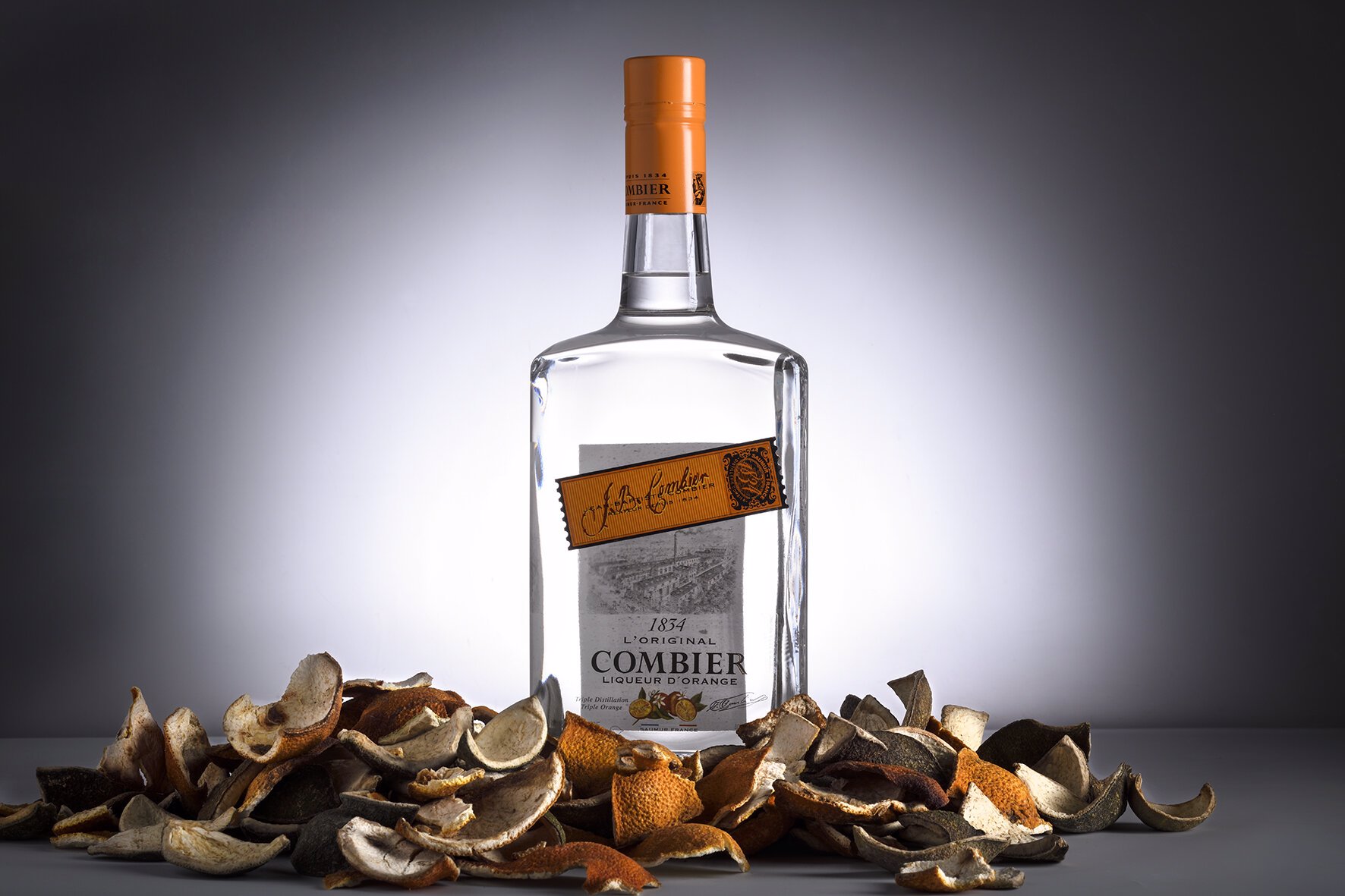 Combier Liqueur d'Orange was invented in 1834 in Lorie Valley France. The inventor, Jean-Baptiste, used Haitian orange peels, Normandy sugar beets, pure alcohol and secret family ingredients to create the popular spirit. The Combier family triple distilled the liquor using copper stills to enhance its flavor and quality. Combier Liqueur d'Orange, now known as Triple Sec, is distilled in the original copper stills first used by the Combier family today.