Want a job at one of the coolest places in town to work?
We are currently hiring for full- and part-time positions.
Inquire in store.
Don't miss our upcoming wine club!
Tuesday, January 18th at 7 p.m.
For $20, you can sample six wines and  
go home with two bottles of your choice!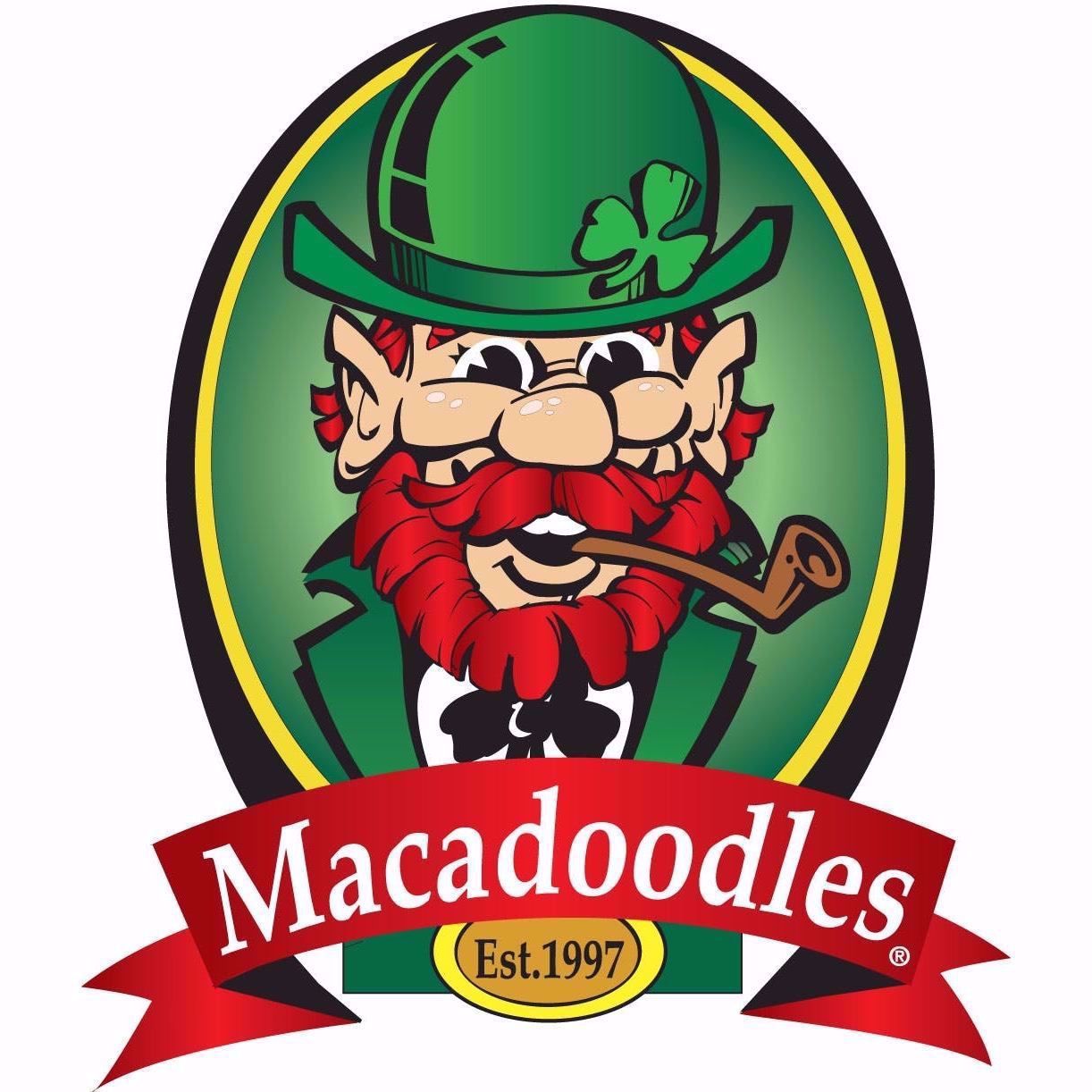 Create a Profile!Take a second to create a custom profile on our website today! When we know your preferences we can get you the greatest deals and new product access. Don't forget, if you're not 100% satisfied with our service, we'll double your money back!
https://macadoodles.com/columbia/create-a-profile/
This Week's Specials
*Prices good for a limited time. Tax not included.  
For a complete list, visit Macadoodles on Facebook.  


WINES
Robert Mondavi assorted varietals- $9.98
Ck Mondavi- $7.98
Zac Brown cabernet- $14.98
Barefoot 4 packs- $4.98
Buckshaw pinot noir- $9.72
19 Crimes red blend- $7.98
Elocuente Cava brut- $9.38
Josh Reserve cabernet- $12.94
Angeline cabernet- $9.72
Menage A Trois red blend- $7.98
Gnarly Head 1924 cabernet- $7.98
Conundrum red blend- $19.98
Dark Horse assorted varietals- $6.98
Cavit pinot noir and pinot grigio, 1.5L- $9.98
                                     
FEATURED WINE:
Trivento Golden Reserve malbec – $21.96
Lively red fruits and silky tannins.
Pair with a grilled ribeye.
 
Be sure to check out our huge french wine specials!
 
 
PICK OF THE WEEK
Jameson 1.75 – $39.98 (save $6.00)
 
SPIRITS
Tito's 1.75 – $29.98 (save $4.00)
Jim Beam 1.75 – $25.98 (save $4.00)
Jameson 1.75 – $39.98 (save $6.00)
Jameson 750 – $ 22.98 (save $4.00)
Grey Goose 750 – $26.98 (save $4.00)
Jack Daniels 750- $19.98 (save $3.00)
Aviation gin – $13.98 (save $15.00)
Jose Cuervo marg 1.75 – $16.98
Wild Turkey 1.75 – $39.98 (save $10.00)
Svedka vodka 1.75 – $18.98 (save $4.00)
Jack Daniels 1.75 – $39.98 (save $5.00)
Maker's Mark 1.75  – $47.98 (save $6.00)
Maker's Mark 750 – $23.98 (save $4.00)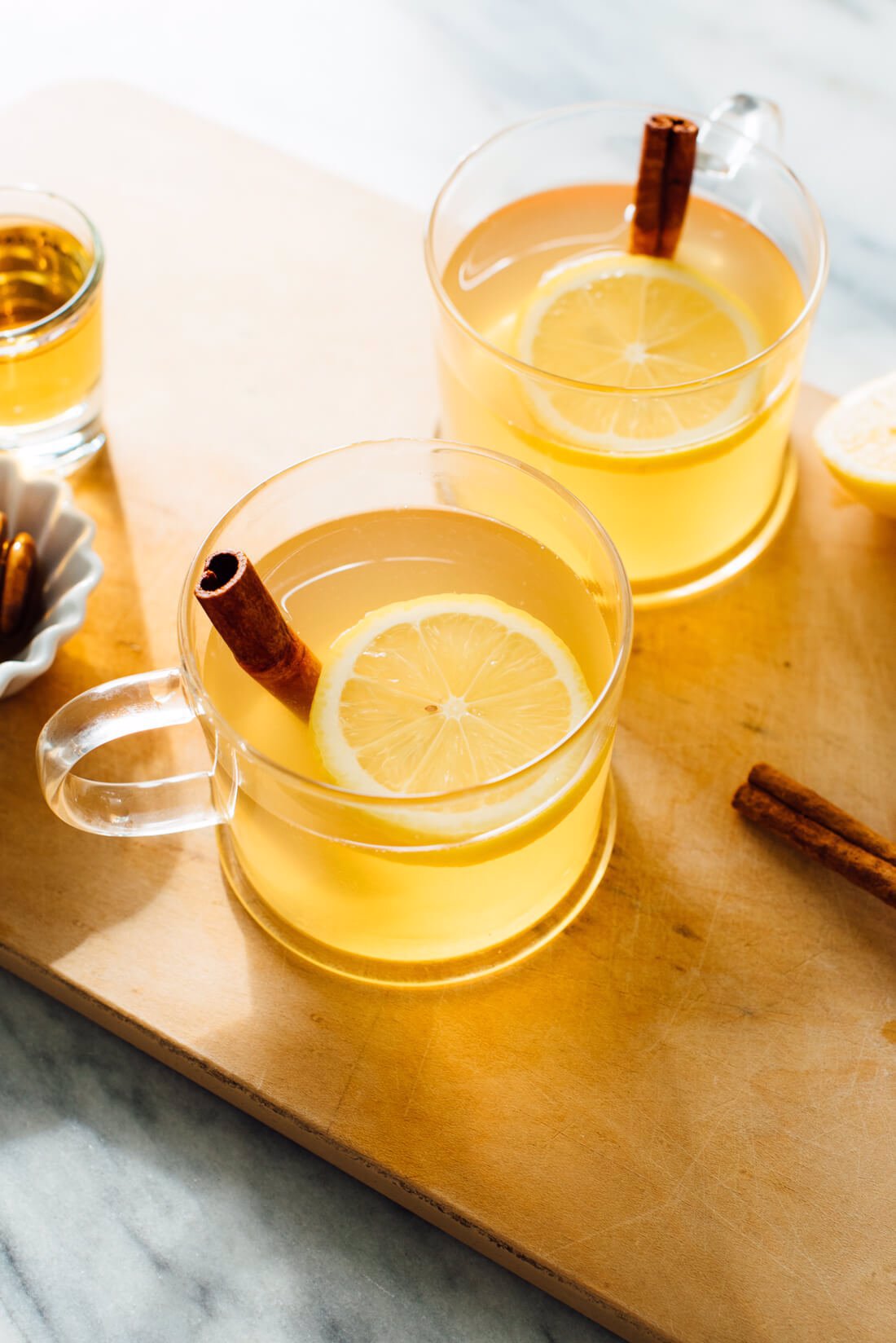 Classic Hot Toddy
 
Yield: 
1 serving
Ingredients:
3/4 cup water
1 1/2 ounces whiskey
2 to 3 teaspoons honey
2 to 3 teaspoons lemon juice
1 lemon round 
1 cinnamon stick
Directions:
In a teapot or saucepaun, bring the water to a simmer. Pour the hot water into a mug.
Add the whiskey, two teaspoons of honey and two teaspoons lemon juice.
Stir until the honey has disappeared into the hot water.
Taste and add one teaspoon honey for more sweetness, and/or one teaspoon more lemon juice for more zing.
Garnish with a lemon round and cinnamon stick.
*Recipe courtesy of Delish