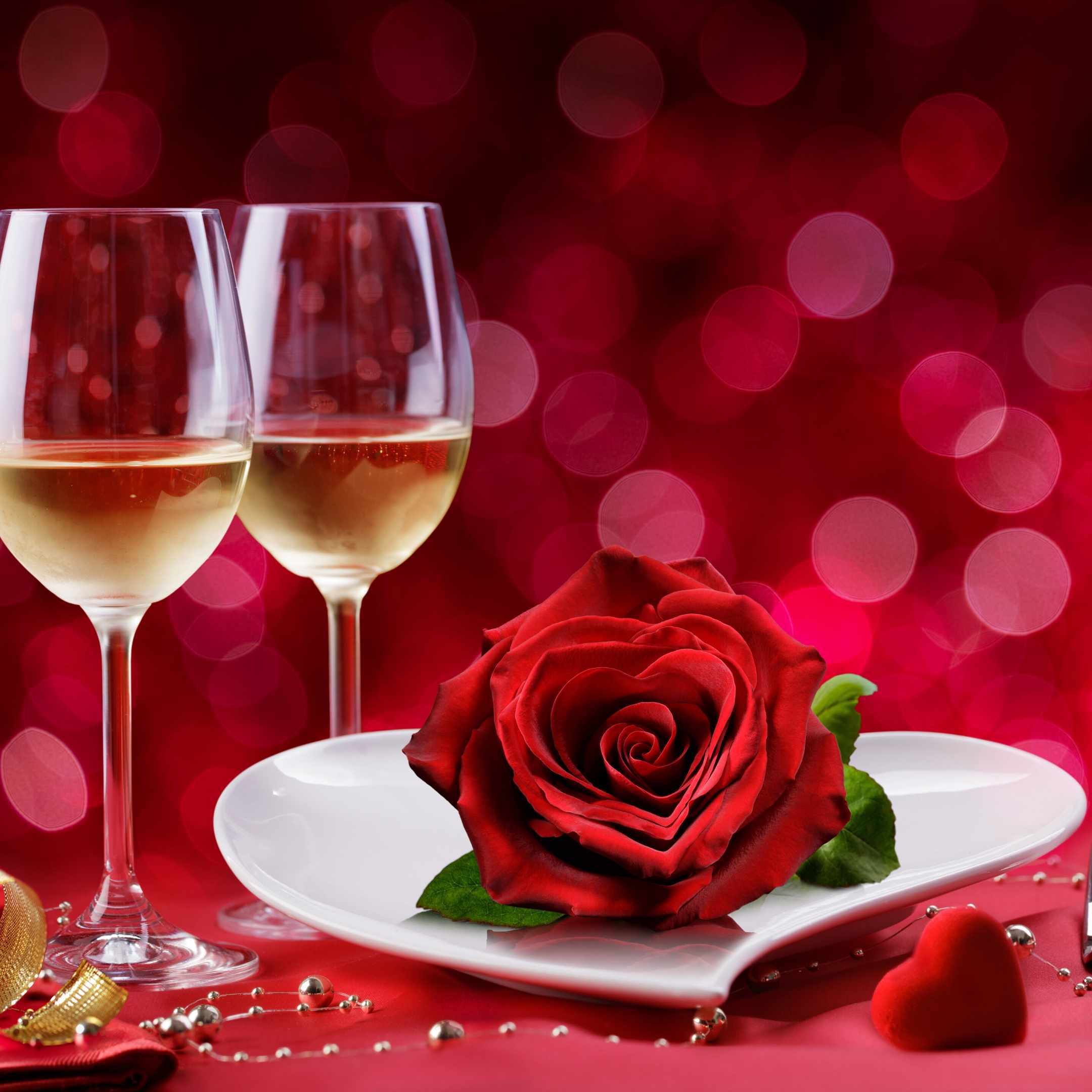 Have a happy Valentine's Day!Looking for the perfect Valentine's Day gift?
How about a half dozen Rosés? Don't miss out!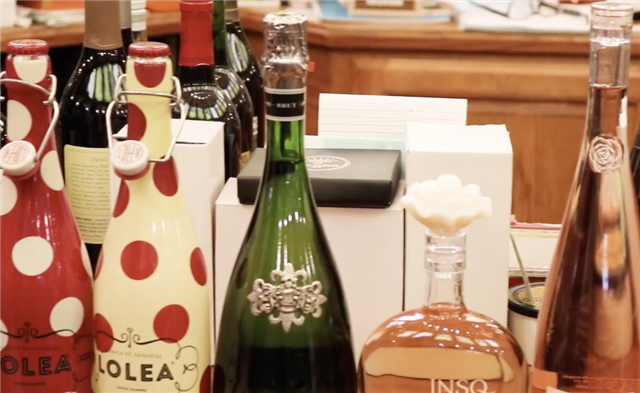 Our wine club is right around the corner!
Join us February 15th at 7 p.m. for our wine club.
Enjoy six roses and go home with two bottles of your choice, all for $20!
*Prices good for a limited time. Tax not included.  
For a complete list, visit Macadoodles on Facebook.  

WINES
Mark West pinot noir- $7.98
Zac Brown cabernet- $14.98
CK Mondavi, 1.5L- $7.98
Yellowtail, 1.5L- $7.98
Gnarly Head 1924 red blend- $7.98
Kim Crawford sauvignon blanc- $13.98.
Kendall Jackson chardonnay- $11.98
Conundrum red blend- $19.98
New Age white- $6.98
Cavit pinot noir, 1.5L- $9.98
Cavit pinot grigio, 1.5L- $9.98
Alamos red blend- $7.98                

FEATURED WINE:
Trivento Golden Reserve malbec – $21.96
Lively red fruits and silky tannins.
Pair with a grilled ribeye.  

PICK OF THE WEEK
Grey Goose 750 – $26.98 (save $4.00) 

SPIRITS
Jack Daniels 750- $19.98(save $3.00)
Jack Daniels 1.75 – $39.98 (save $5.00)
Maker's Mark 750 – $23.98 (save $4.00)
Maker's Mark 1.75  – $47.98(save $6.00)
Tito's 1.75 – $29.98 (save $4.00)
Svedka vodka 1.75 – $18.98 (save $4.00)
Jim Beam 1.75 – $25.98 (save $4.00)
Jameson 750 – $ 22.98 (save $4.00)
Jameson 1.75 – $39.98 (save $6.00)
Wild Turkey 1.75 – $39.98 (save $10.00)
Aviation gin – $13.98 (save $15.00)
Jose Cuervo marg 1.75 – $16.98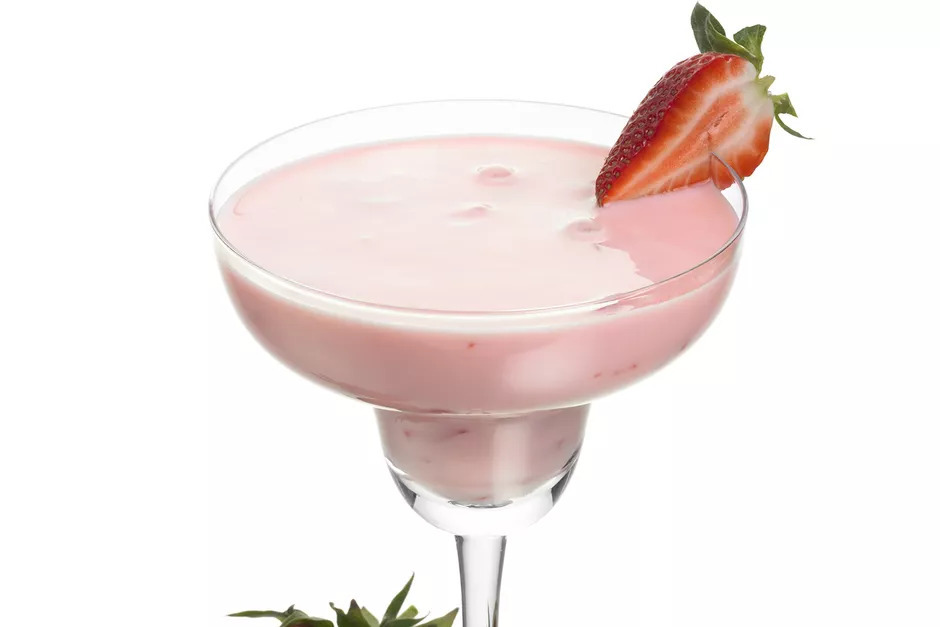 Love Potion #9 Cocktail  
Yield: 1 serving

Ingredients:
1/2 cup ice
1/2 cup fresh or frozen strawberries
1 scoop vanilla ice cream
1 ounce vodka
1/2 ounce white crème de cacao liqueur
Strawberry, for garnish

Directions:
In a blender, add the ice, strawberries, vanilla ice cream, vodka and crème de cacao.
Blend until smooth.Pour into a chilled margarita glass.
Garnish with strawberry.

*Recipe courtesy of liquor.com