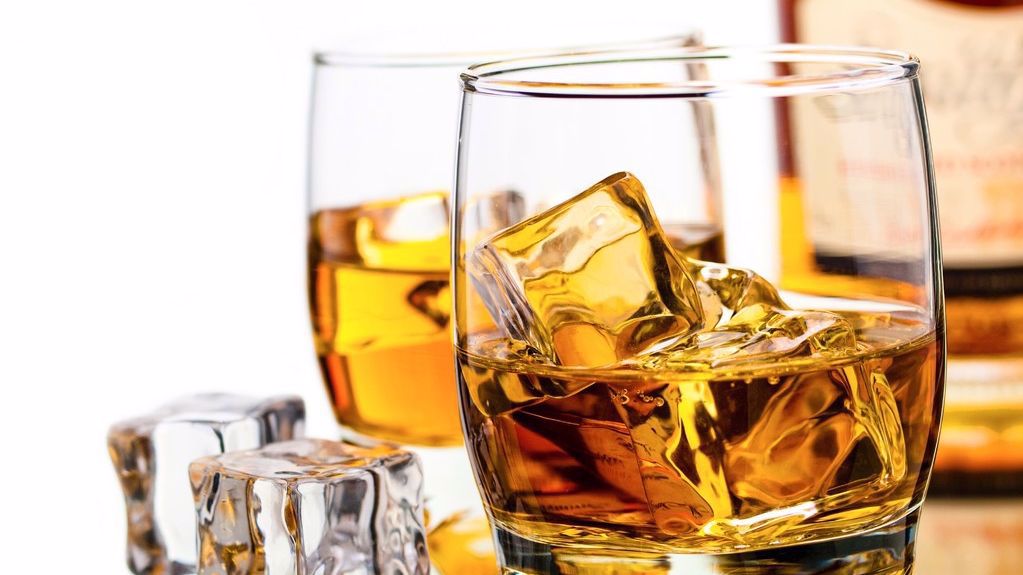 Don't miss Brandy Week!
September 24th through September 30th is Brandy Week. Started in 2018 in New York City, it's meant to celebrate the finest brandies from around the world. Even though we aren't in the Big Apple, that shouldn't stop you from celebrating the week in style. Stop by Macadoodles and talk to our experienced staff for recommendations on that perfect taste!  

To get things started, check out one of our favorite brandy concoctions, the Brandy Old-Fashioned Sweet.  

Ingredients (serves 1):  
1 orange slice  
1 maraschino cherry  
1.5 ounces maraschino cherry juice  
1 teaspoon bitters  
1/4 cup ice cubes  
1.5 ounces brandy  
2 teaspoons water  
1 teaspoon orange juice  
3 ounces lemon-lime soda  

Directions:  
In a glass, muddle orange slice, cherry, cherry juice and bitters. Add ice and then pour in the brandy, water, orange juice and soda.This Week's Specials*Prices good for a limited time. Tax not included.  
For a complete list, visit Macadoodles on Facebook.  

PICK OF THE WEEK  
Johnnie Walker A Song of Fire scotch – $15.98
SPIRITSDeep Eddy vodka, 1.75L – $23.98 (save $3)Malibu rum, 1.75L – $19.78 (save $4)  
Macadoodles Vodka, 1.75L – $9.98  
Jesse James whiskey – $11.98Jack Daniels Tennessee whiskey, 1.75L – $39.98  
WINES Kim Crawford sauvignon blanc – $13.98  
JaM Cellars Butter chardonnay – $14.98  
Cote de Roses rose – $15.48  
Honoro Vera Garnacha – $7.98  
Nobel Vines 337 cabernet – $9.98  
Chateau Le Faure bordeaux – $11.12  
Mer Soleil pinot noir – $31.98  
Cycles Gladiator cabernet – $9.98 FEATURED WINERY  
La Vieille Ferme, best value under $10!  
La Vielle Ferme rose – $6.98  
Flavors of strawberries, melon, spring flowers and cherries.  
La Vielle rouge – $6.98  
Flavors of cassis, herbs, plum and blackberry.  
La Vielle Ferme blanc – $6.98  
Flavors of white flowers, citrus, and beautiful minerality.
Take an additional 10% off these prices when you buy at least sixbottles of wine any day of the week. Take 15% off on Tuesdays!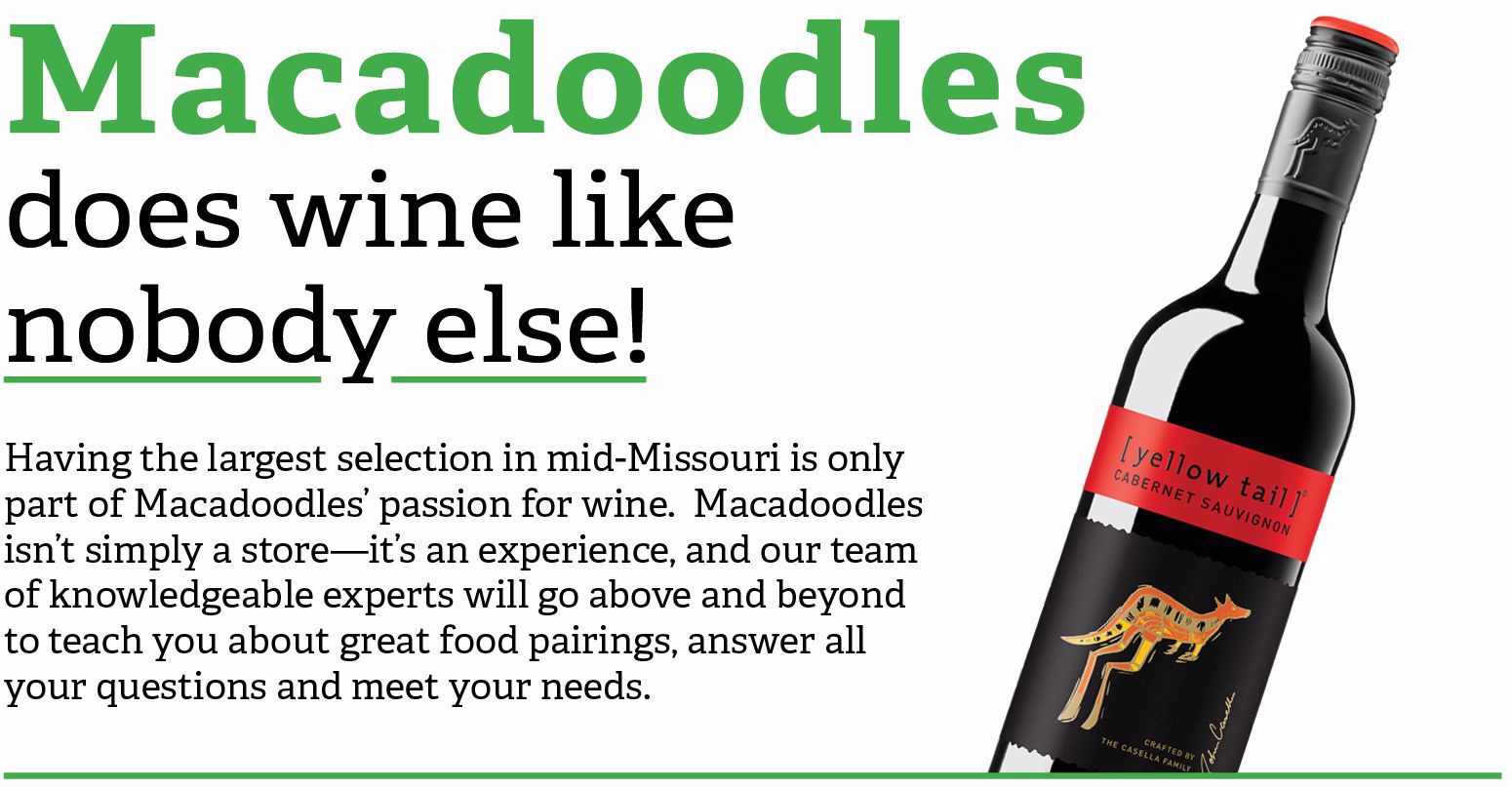 We want to know more about you and the products you love. Telling us about what you like will help us get you the best deals and access to new products.