Nobody Does Award Winning Wines Like Macadoodles!
Our wine selection keeps getting better and better!Looking for a new favorite wine? Robert from Macadoodles showcases Orin Swift Wines and their 2019 award-winning winemaker, Dave Phinney.This Week's Specials*Prices good for a limited time. Tax not included.  

Watch Robert's Video

For a complete list, visit Macadoodles on Facebook.  

PICK OF THE WEEK  
American Anthem vodka – 750ml – $5.49 (save $9) FEATURED CIGARAging Room Quattro by Rafael Nodal Maestro BelicosoThis cigar features flavors of dark chocolate, caramel and toasted almonds.

SPIRITS
SKYY vodka, 1.75L – $19.98Knappogue 12-year Irish whiskey – $38.98 (save $4)Wild Turkey 101 whiskey, 1.75L – $39.98  (save $10)Deep Eddy vodka, 1.75L – $23.98 (save $4)TX Texas Straight bourbon, 750ml – $39.98 (save $6)TX Blended whiskey, 750ml – $29.98 (save $6)

WINES 
Simi chardonnay – $14.98Sterling Vineyards red blend – $7.98Angeline cabernet – $9.72Kendall Jackson chardonnay – $10.98J. Lohr Vineyards cabernet – $14.96Clos du Bois chardonnay – $7.98Greg Norman cabernet/merlot – $6.98Whitehaven sauvignon blanc – $12.98Mason sauvignon blanc – $10.98 (save $6)Guenoc sauvignon blanc – $5.82
Take an additional 10% off these prices when you buy at least sixbottles of wine any day of the week. Take 15% off on Tuesdays!
Sparkling Fall SangriaIngredients:
2 tart apples, Pink Lady or Braeburn, thinly sliced
2 Anjou pears, thinly sliced
6 tangerines, thinly sliced
2 cups unfiltered apple juice
1.5 cups orange liqueur, like Cointreau
2 750 ml bottles sparkling wine, Prosecco or Cava, chilled

Directions:In a large pitcher or glass jar, combine sliced fruit, apple juice and orange liqueur. Let mixture chill for 30 minutes.Top with chilled sparkling wine and stir well to combine.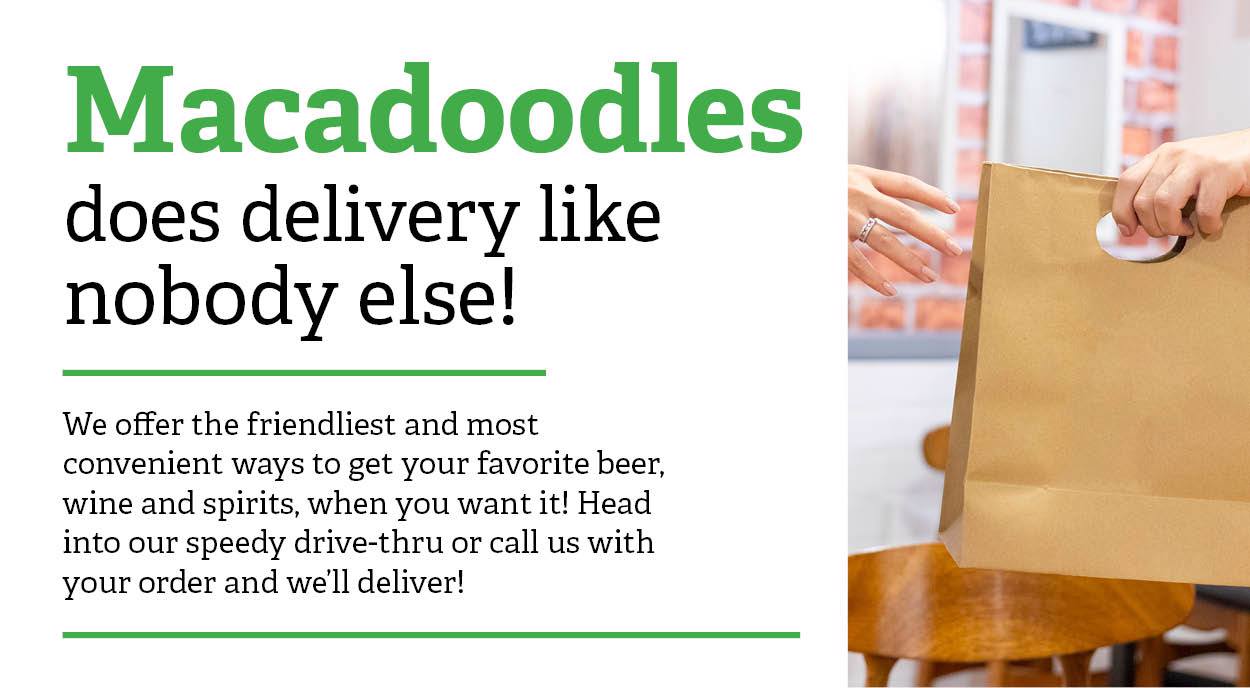 We want to know more about you and the products you love. Telling us about what you like will help us get you the best deals and access to new products.