Nobody Does Beer Diversity Like Macadoodles!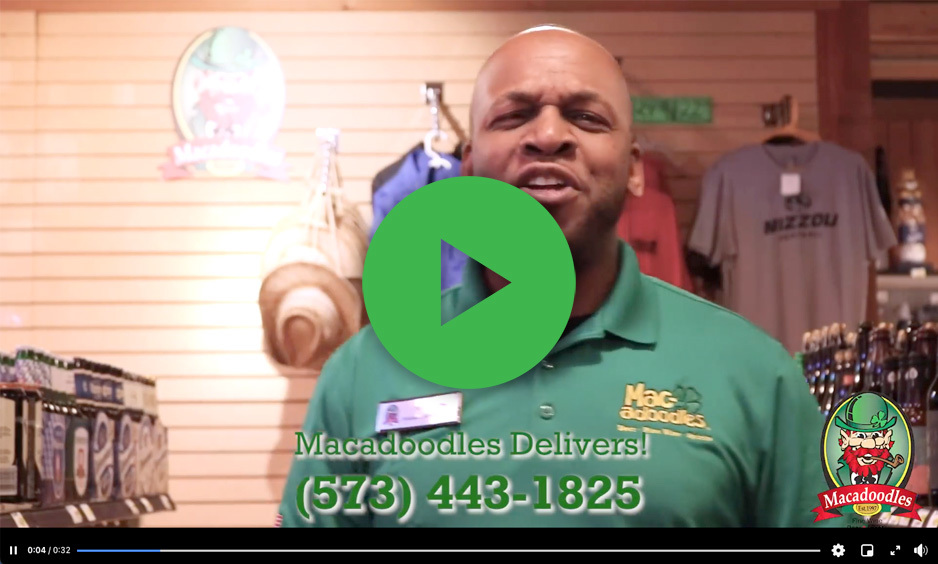 Whether you're in the mood for something strong, stout, pale, or just a classic pilsner, Macadoodles has more than 1,200 different beers to satisfy your taste. Stop in and find a pack that interests you. If you can't settle on just one, mix and match to create a custom six-pack!
*Prices good for a limited time. Tax not included.
For a complete list, visit Macadoodles on Facebook.

PICK OF THE WEEK
Deep Eddy vodka, 1.75L – $23.98 (save $4)

FEATURED WINE
Louis Martini cabernet – $15.98
This wine has flavors of dense red berries, chocolate, some clove spice and toffee.
Pair this wine with a t-bone steak with garlic mashed potatoes and spring veggies.

SPIRITS
SKYY vodka, 1.75L – $19.98
TX Blended whiskey, 750ml – $29.98 (save $6)
Knappogue 12-year Irish whiskey – $38.98 (save $4)
American Anthem vodka – 750ml – $5.49 (save $9)
Wild Turkey 101 whiskey, 1.75L – $39.98 (save $10)
TX Texas Straight bourbon, 750ml – $39.98 (save $6)

WINES
Greg Norman Estates cabernet merlot – $6.98
Kendall Jackson chardonnay – $10.98
Sterling Vintners Collection red blend – $7.98
La Vieille Ferme rose – $6.98
Columbia Crest H3 cabernet – $9.98
Quenoc assorted varietals – $5.82
Barefoot four-packs – $3.98
Schmitt Söhne glühwein – $6.78
Gnarly Head cabernet – $7.98
Parducci True Grit petite sirah – $14.98

Take an additional 10% off these prices when you buy at least sixbottles of wine any day of the week. Take 15% off on Tuesdays!
Ingredients (yields 1 cocktail):
3 ounces vanilla vodka1.5 ounces pumpkin spice creamer
1.5 ounces Rum Chata Garnishments
whipped cream
a sprinkle of pumpkin pie spice
honey
Directions:Dip the rim of martini glass in honey; followed by a plate of graham cracker crumbs, until coated.Add all of the drink ingredients into a cocktail shaker filled halfway with ice. Shake until chilled and strain into martini glass.Garnish with a floating of whipped cream and a sprinkle of pumpkin pie spice.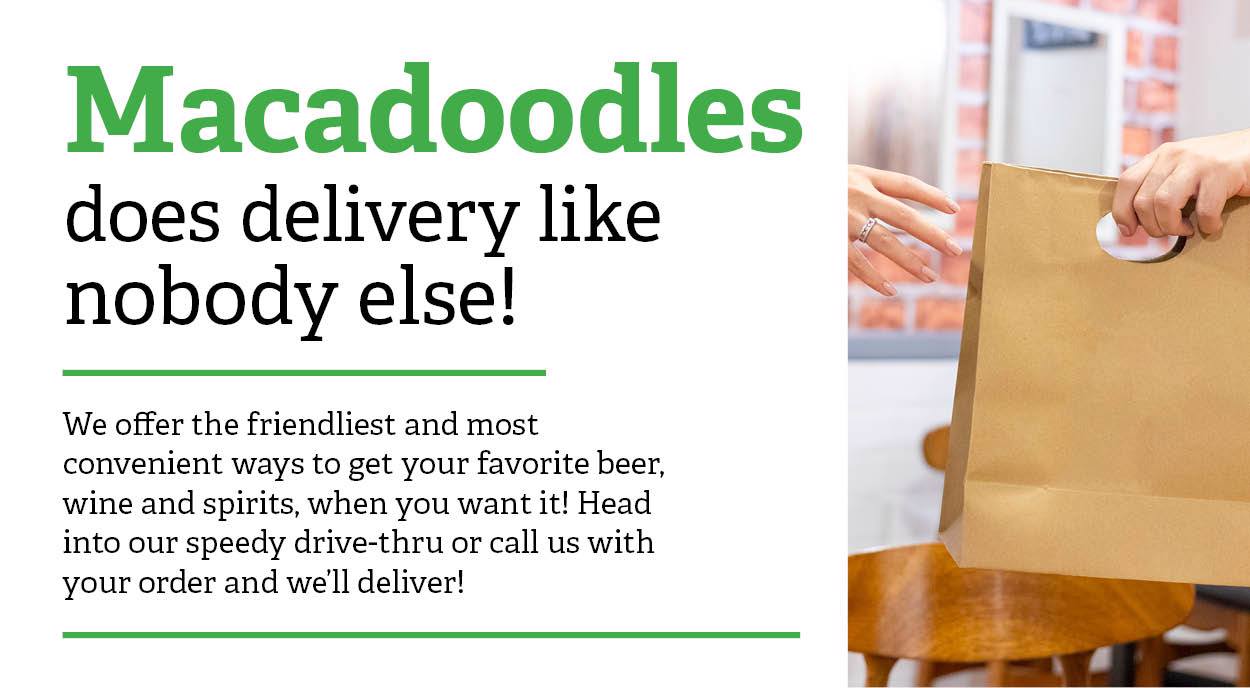 We want to know more about you and the products you love. Telling us about what you like will help us get you the best deals and access to new products.