Nobody Does Date Night Like Macadoodles!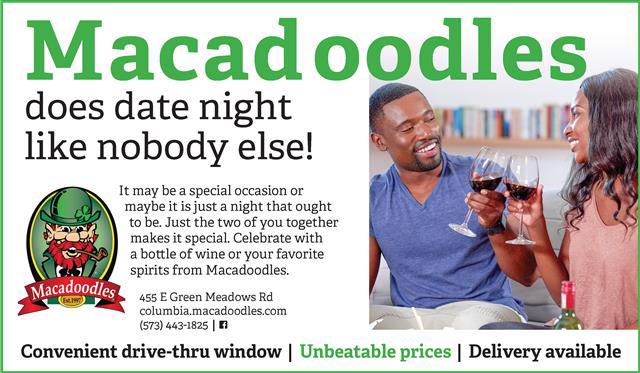 Wine Club:Tuesday, February 21st @ 7 p.m.
Sample 6 different wines while we teach you about them. 
Totally FREE!!
*Prices good for a limited time. Tax not included.  
For a complete list, visit Macadoodles on Facebook.  
WINE SPECIALS 
OZV zinfandel $9.98 – save $3 -92pts!
Gnarly Head cabernet $7.98 – save $3
Conundrum red blend $19.98 – save $5
Folie a' Deux cabernet $15.58 – save $5
14 Hands merlot $8.98 – save $4
Bonanza cabernet $19.9 – save $5
Barefoot 1.5L moscato $9.98 – save $2.50
Mrs. Q cabernet $11.98 – save $4- 93pts!
Yellowtail 1.5L chardonnay $8.98 – save $3
Francis Coppola claret $12.98 – save $5
Robert Mondavi cabernet $8.78 – save $3

Get 10% off everyday if you buy six or more bottles of wine.
Tuesdays get 15% off on six or more bottles of wine (includes sale items). 
Thursdays buy 6 cigars and get 15% off!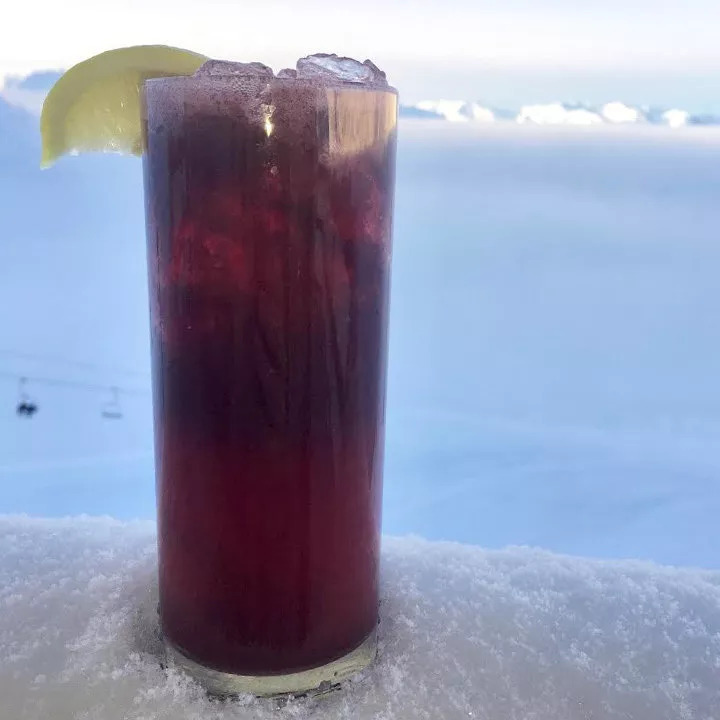 Recipe For Cash Stash Cocktail
Yield:  
1 serving
Ingredients:
1 1/2 oz rye whiskey
1 oz blueberry purée
1 oz fresh lemon juice
1/4 oz simple syrup
3 oz lemonade
Soda water, to top
Garnish: lemon wedge
Instructions for Cash Stash:
Add all ingredients into a shaker with ice and shake.
Strain into a highball glass filled with ice.
Top with the soda water.
Garnish with a lemon wedge.
Enjoy!
*Recipe courtesy of liquor.com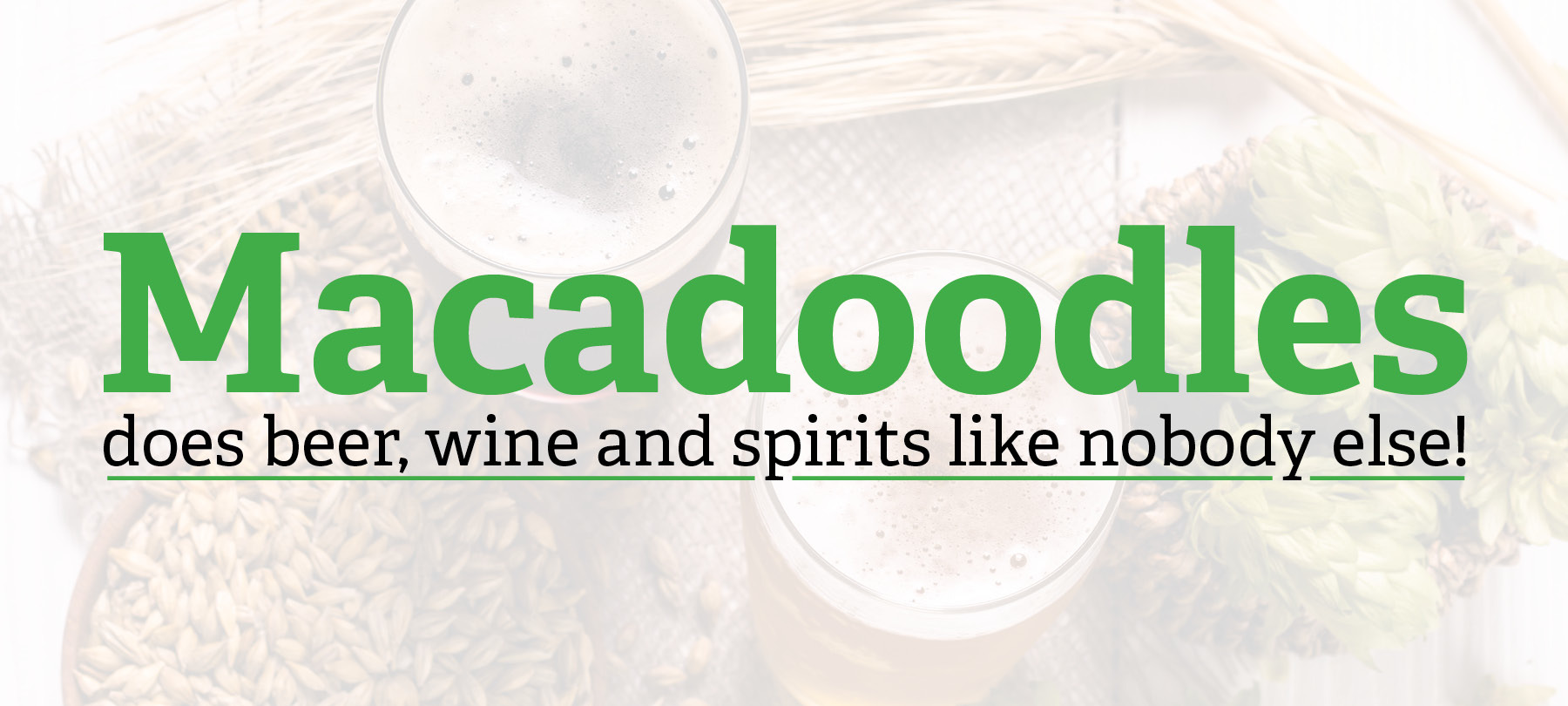 We want to know more about you and the products you love. Telling us about what you like will help us get you the best deals and access to new products.