Nobody Does Gin and Tonic Like Macadoodles!
International Gin & Tonic Day!This Monday, October 19 is International Gin & Tonic Day. Make sure you're prepared by stopping into Macadoodles and grabbing your favorite bottle of gin, or even get that bottle delivered!

When and where were gin and tonics invented?
This comes to us from Wikipedia: "The cocktail was introduced by the army of the British East India Company in India. In India and other tropical regions, malaria was a persistent problem. In the 1700s, Scottish doctor George Cleghorn studied how quinine, a traditional cure for malaria, could be used to prevent the disease. The quinine was drunk in tonic water but the bitter taste was unpleasant. British officers in India in the early 19th century took to adding a mixture of water, sugar, lime and gin to the quinine in order to make the drink more palatable, thus the gin and tonic was born. Soldiers in India were already given a gin ration, and the sweet concoction made sense. Since it is no longer used as an antimalarial, tonic water today contains much less quinine, is usually sweetened, and is consequently much less bitter."

A super simple and easy gin & tonic recipe
Ingredients (yields 1):
2 ounces gin
1–3 lime wedges
3–4 ounces tonic water

Directions:
Add gin to a glass filled with ice. Squeeze in lime wedges to taste, then add them to glass. Add tonic water; stir to combine. Enjoy!
This Week's Specials*Prices good for a limited time. Tax not included.  
For a complete list, visit Macadoodles on Facebook.  

PICK OF THE WEEK  
American Anthem vodka – 750ml – $5.49 (save $9)

SPIRITS
Knappogue 12-year Irish whiskey – $38.98 (save $4)SKYY vodka, 1.75L – $19.98Wild Turkey 101 whiskey, 1.75L – $39.98  (save $10)Deep Eddy vodka, 1.75L – $23.98 (save $4)TX Texas Straight bourbon, 750ml – $39.98 (save $6)TX Blended whiskey, 750ml – $29.98 (save $6)

WINES 
Angeline pinot noir – $9.72  
J. Lohr cabernet – $14.96  
Run Riot chardonnay – $5.98  
Gundlach Bundschu mountain cuvee – $12.72  
Mason Cellars sauvignon blanc – $10.98  
Parducci assorted varietals – $10.98  
Gnarly Head cabernet – $7.98  
Woodbridge assorted varietals – $4.48  
Vina San Pedro 1865 carmenere – $7.98 (save $10)  
St. James cranberry – $9.72 FEATURED WINERYLa Vielle Ferme rose – $6.98  
This wine features notes of strawberries, melon, spring flowers and cherries. Pair with grilled halibut or roasted chicken.  
La Vieille Ferme, best value under $10!  

Take an additional 10% off these prices when you buy at least sixbottles of wine any day of the week. Take 15% off on Tuesdays!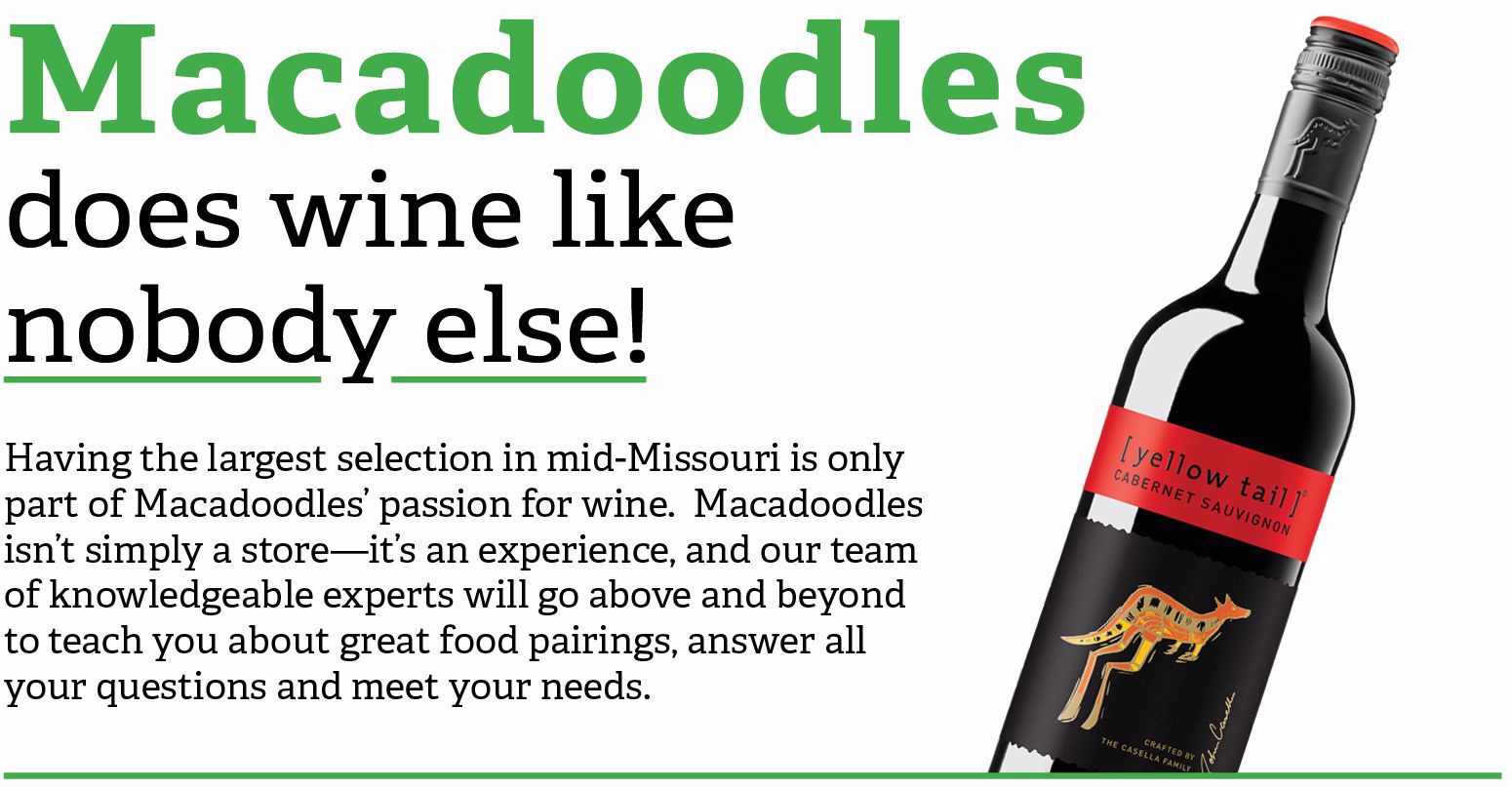 We want to know more about you and the products you love. Telling us about what you like will help us get you the best deals and access to new products.