Nobody Does National Daiquiri Day Like Macadoodles!
This Week's Specials*Prices good for a limited time. Tax not included.  
For a complete list, visit Macadoodles on Facebook.  

PICK OF THE WEEK  
Devil's Devil "Sinnamon" whiskey – $15.98
SPIRITS 
Old Bardstown bourbon – $17.92 (save $8)  
Wayne Gretzky No. 99 whisky – $29.98 (save $9)  
Luksusowa vodka, 1.75L – $12.98 (save $11)  
Western Son vodka, 1.75 – $14.98  
Grand Marnier Cuvee Louis Alexandre – $55.98 (save $24)  
Glenfiddich 12 year single malt scotch whisky – $31.98  
Jack Daniel's Tennessee whiskey, 1.75L – $39.98  
Maker's Mark whisky, 1.75L – $47.98  
Maker's Mark whisky, 750ml – $22.98  
Wild Turkey 101, 1.75L – $29.98  
Clyde Mays Alabama Style whiskey – $42 (save $20)
WINES  
Featured wine:  
Scarpetta frico bianco – $7.98 (save $3)  
(Italy is home to this very aromatic wine. This wine is perfect for summer: light,crisp and refreshing! Pair this with grilled fish, light pasta or fresh veggies.)  

Simi chardonnay – $12.98Paparuda pinot grigio – $7.98Noble Wines 446 chardonnay – $7.98Trefethen Double T chardonnay – $9.88Pacificana chardonnay – $9.98Gerard Bertrand cotes des roses – $15.48Scarpetta sparkling brut – $11.58Bonny Doon pic poul – $11.97Kung Fu Girl riesling – $10.48Bonotto Delle Tezze pinot grigio – $9.98  
Clos du Bois chardonnay – $7.98  
Happy National Daiquiri Day!This Sunday, July 19 is National Daiquiri Day! Stop into Macadoodles to get your supplies! While you're contemplating the flavor to celebrate the day with, read below to find out how the daiquiri came to the US.  

The drink was reportedly invented by an American engineer named Jennings Cox, who was in Cuba during the Spanish–American War. It is also possible that William A. Chanler, a US congressman who purchased the Santiago iron mines in 1902, introduced the daiquiri to New York in that year.  

In 1909, when Rear Admiral Lucius W. Johnson tried Cox's drink, he introduced it to the Army and Navy Club in Washington, D.C. It was one of the favorite drinks of writer Ernest Hemingway and President John F. Kennedy.  

The drink became popular in the 1940s during World War II. Rationing made whiskey and vodka hard to come by, yet rum was easily obtainable due to trade and travel relations with Latin America, Cuba and the Caribbean. Rum-based drinks — once frowned upon as being the choice of sailors — became fashionable, and the daiquiri saw its popularity explode.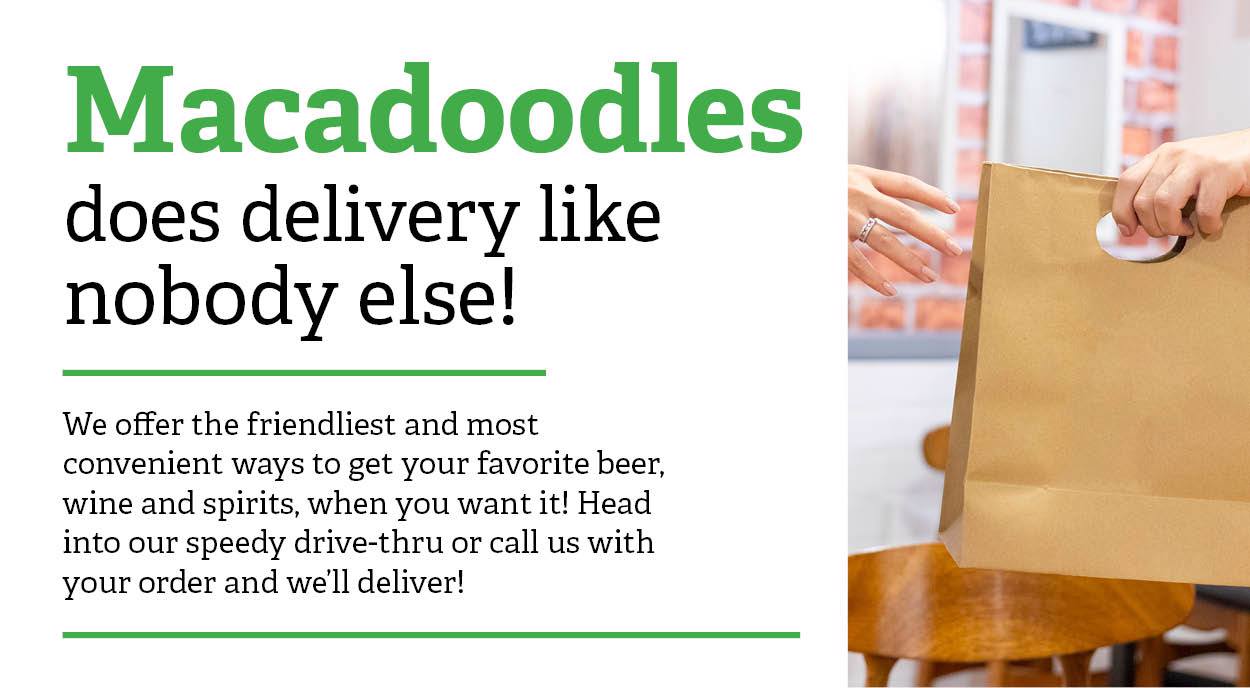 FOLLOW US ON SOCIAL MEDIA!
We want to know more about you and the products you love. Telling us about what you like will help us get you the best deals and access to new products.