Nobody Does Seasonal Beers Like Macadoodles!
Celebrate Fall with your own custom six-packs of beer!With more than 600 beers and many seltzers in stock, Macadoodles has several autumn-inspired flavors for you to try and fall in love with! Stop in today and browse our vast selection to build your own six-pack, now for only $8.97!

Watch video
This Week's Specials*Prices good for a limited time. Tax not included.  
For a complete list, visit Macadoodles on Facebook.  

PICK OF THE WEEK  
American Anthem vodka – 750ml – $5.49 (save $9)
SPIRITS
Knappogue 12-year Irish whiskey – $38.98 (save $4)SKYY vodka, 1.75L – $19.98Wild Turkey 101 whiskey, 1.75L – $39.98  (save $10)Deep Eddy vodka, 1.75L – $23.98 (save $4)TX Texas Straight bourbon, 750ml – $39.98 (save $6)TX Blended whiskey, 750ml – $29.98 (save $6)

WINES 
Abstract red blend – $32.23 (save $10)J Lohr Vineyards cabernet – $14.96JaM Butter chardonnay – $14.98Cote de Roses rose – $15.48Noble Vines cabernet – $9.98Woodbridge assorted varietals – $4.48Mason Cellars sauvignon blanc – $10.98Gnarly Head cabernet – $7.98CK Mondavi assorted varietals, 1.5L – $7.98Sterling Vintner's red blend $7.98 FEATURED WINERY  
La Vieille Ferme, best value under $10!  
La Vielle Ferme rose – $6.98  
Flavors of strawberries, melon, spring flowers and cherries.  
La Vielle rouge – $6.98  
Flavors of cassis, herbs, plum and blackberry.  
La Vielle Ferme blanc – $6.98  
Flavors of white flowers, citrus, and beautiful minerality.
Take an additional 10% off these prices when you buy at least sixbottles of wine any day of the week. Take 15% off on Tuesdays!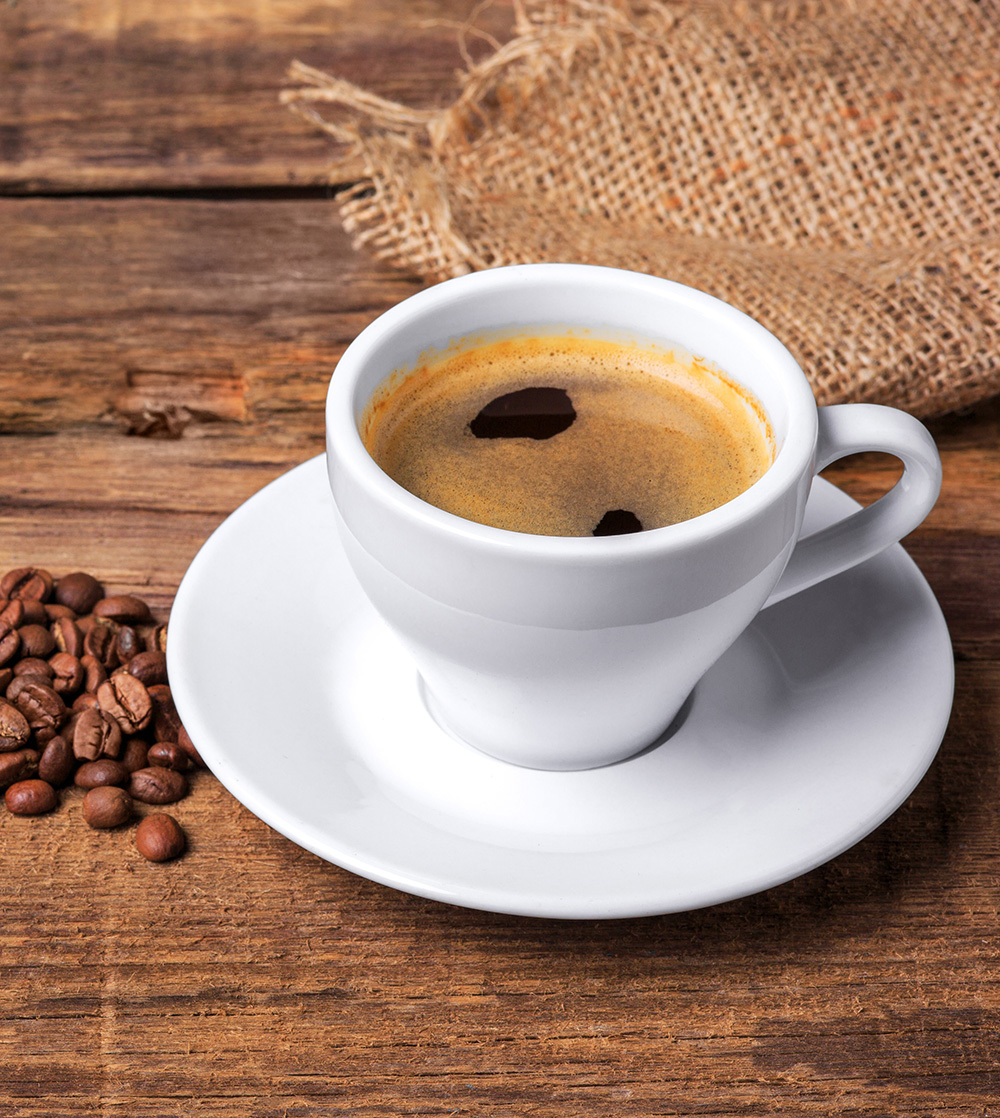 Cuban hot coffee recipe
Ingredients (yields 1 serving):1 cup hot coffee  
1 ounce gold rum  
1/2 tablespoon sugar  
1/4 ounce brown creme de cacao  

Directions:  
Heat the liquors in a heat-resistant glass, add sugar, then fill with coffee. Stir and serve.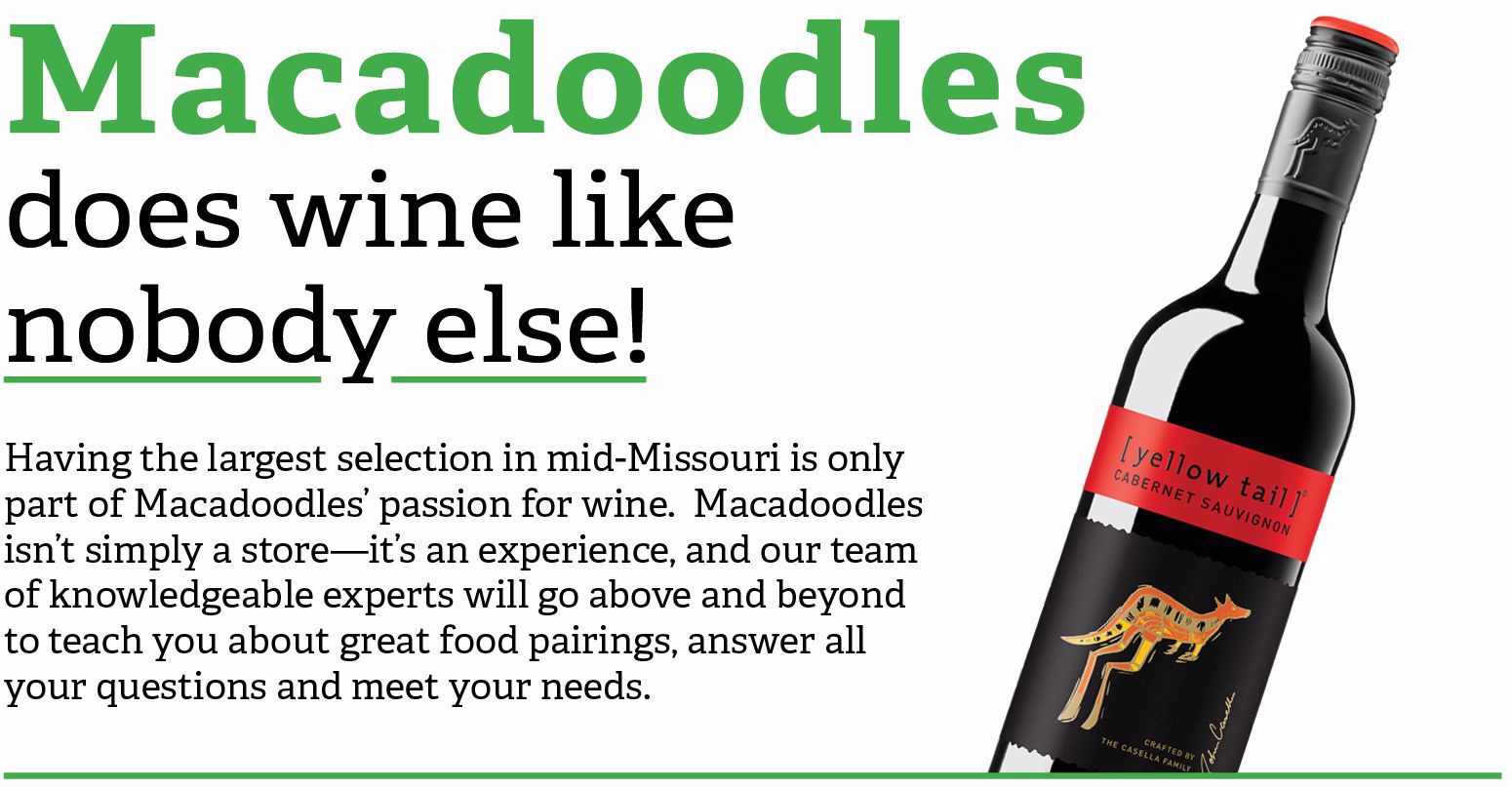 We want to know more about you and the products you love. Telling us about what you like will help us get you the best deals and access to new products.