Nobody Does Summer Wines Like Macadoodles!
*Prices good for a limited time. Tax not included.
For a complete list, visit Macadoodles on Facebook.
Shannon Ridge petit sirah $10.98 – save $4
Kenwood pinot noir $9.72 – save $4
Chateau St Michelle (Indian Wells) cabernet $14.98 – save $5
Stoneleigh sauvignon blanc $9.98 – save $6 
Franciscan sauvignon blanc $13.98 – save $4
Follow our wine sommelier @r.pettinger on Instagram for more specials and videos!!
Every Thursday, buy any 6 cigars and receive an additional 15% off!
The year 1800 is widely known as when tequila was first successfully aged in wood. The name of this tequila brand is an homage to the deeply-rooted origins of the agave liquor itself. In fact, Cuervo 1800 Tequila uses the same recipe for its liquor which was used 200 years ago when tequila was first born.
The Cuervo 1800 brand itself, however, is not so antiquated.
The 1800 Tequila was launched in 1975 by the Beckmann family, who also own Cuervo Tequila.
Though the brand itself may not be very old, the intentional shape of 1800 Tequila bottles is an ode to history. The trapezoidal shape of each glass bottle is meant to represent and echo that of the Mayan pyramids found throughout Mexico.
Recipe for the Devil's Margarita
Yield:  
1 serving
Ingredients:
1 1/2 oz. blanco tequila
1 oz. lime juice, freshly squeezed
3/4 oz. simple syrup
1/2 oz. red wine
Garnish: lime wheel
Instructions for the Devil's Margarita
Add the tequila, lime juice and simple syrup to a cocktail shaker with ice and shake until well-chilled.
Strain into a cocktail glass.
Float the red wine on top by slowly pouring it over the back of a bar spoon so it pools on the surface of the drink.
Garnish with a lime wheel.
Enjoy!
*Recipe courtesy of liquor.com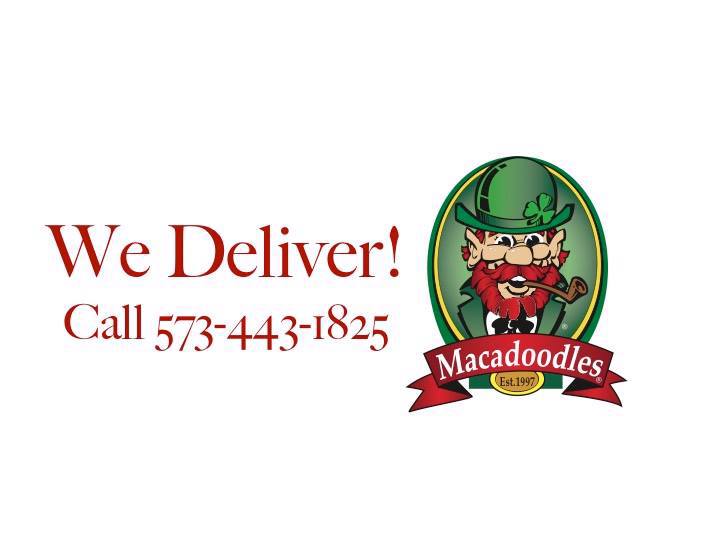 We want to know more about you and the products you love. Telling us about what you like will help us get you the best deals and access to new products.