Nobody Does Summer Wines Like Macadoodles!
This Week's Specials*Prices good for a limited time. Tax not included.  
For a complete list, visit Macadoodles on Facebook.  

PICK OF THE WEEK  
Ezra Brooks whiskey, 1.75L – $17.98
SPIRITS 
Old Bardstown bourbon – $17.92 (save $8)  
Wayne Gretzky No. 99 whisky – $29.98 (save $9)  
Luksusowa vodka, 1.75L – $12.98 (save $11)  
Western Son vodka, 1.75 – $14.98  
Grand Marnier Cuvee Louis Alexandre – $55.98 (save $24)  
Glenfiddich 12 year single malt scotch whisky – $31.98  
Jack Daniel's Tennessee whiskey, 1.75L – $39.98  
Maker's Mark whisky, 1.75L – $47.98  
Maker's Mark whisky, 750ml – $22.98  
Wild Turkey 101, 1.75L – $29.98  
Clyde Mays Alabama Style whiskey – $42 (save $20)
WINES  
Featured wine:  
Scarpetta frico bianco – $7.98 (save $3)  
(Italy is home to this very aromatic wine. This wine is perfect for summer: light,crisp and refreshing! Pair this with country ham, green beans or roasted potatoes.)  

Prophecy pinot grigio – $8.98Simi sauvignon blanc – $11.98Bonotto Delle Tezze pinot grigio – $9.98Scarpetta sparkling brut rose – $11.58Gerard B. Cote des roses – $15.48Noble Vines 446 chardonnay – $7.98Paparuda pinot grigio – $7.98Manicardi sparkling lambrusco – $13.88Farmhouse white blend – $9.98J Vineyards pinot grigio – $13.98How long does it last?Ever find an opened bottle of whiskey or wine and wonder if it's still good? We've got some helpful tips about alcohol "expiration dates" that may help you determine if you should toss the bottle.  

Wine: Wine can definitely expire. The general rule is, the more expensive the wine, the longer it lasts, unopened. Once a bottle is opened, it only lasts for 3-7 days, approximately. Above all else, check for discoloration, smell and taste. If it seems off, don't drink it.  

Spirits: Things like whiskey, vodka or gin take a very long time to go bad. Check taste and smell to double-check. If unopened for a long period, the spirit may become discolored but should still be good.   

Tequila: Tequila can last for years unopened, however, once the seal has been broken, its shelf life decreases to 3-6 months. After that, oxidation may occur causing a decrease in quality… but it should still be fine to drink.  

Liqueurs: Generally, they can last up to a year, unopened. If you find crystals, decolorization or curdling, it should be discarded. If you have a creme liqueur, like Bailey's, even if sealed, it should be tossed after about 18 months. If opened, consume within one year. With cream, dairy or egg-based liqueurs it is important to check the expiration date as you can actually get sick.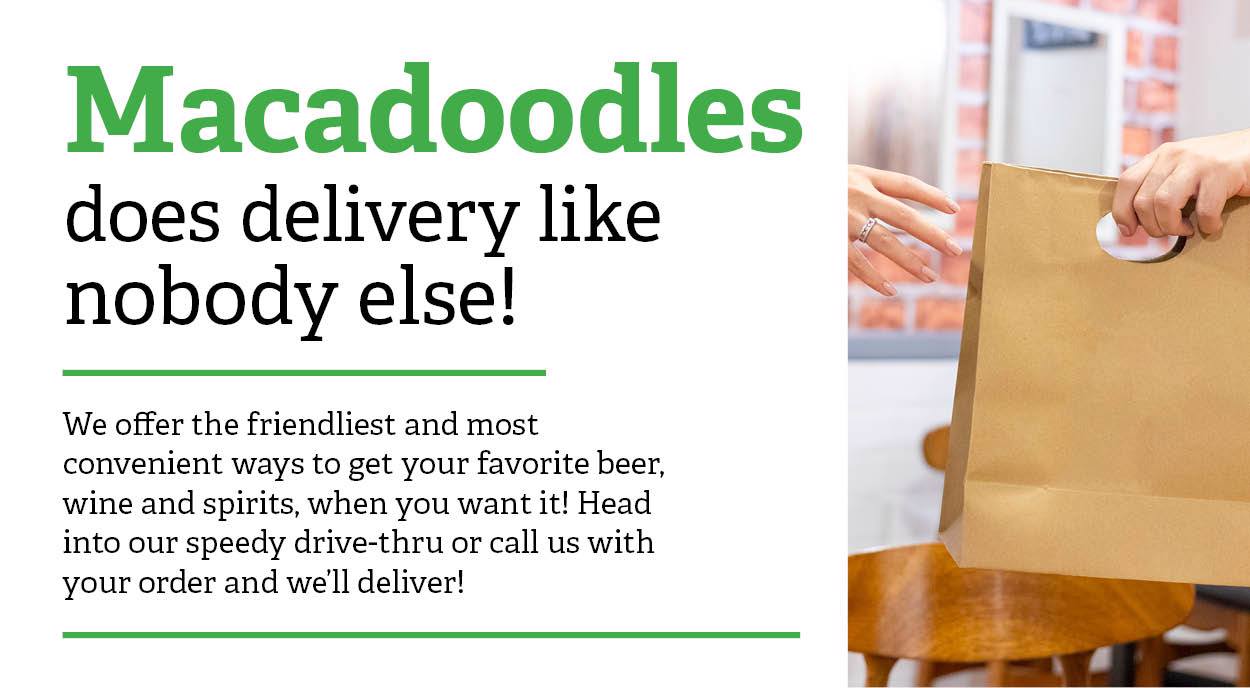 FOLLOW US ON SOCIAL MEDIA!
We want to know more about you and the products you love. Telling us about what you like will help us get you the best deals and access to new products.