Nobody Does Super Bowl Parties Like Macadoodles!

Wine Club:Tuesday, February 21st @ 7 p.m.
Sample 6 different wines while we teach you about them. 
Totally FREE!!
*Prices good for a limited time. Tax not included.  
For a complete list, visit Macadoodles on Facebook.  

WINE SPECIALS 
Kendall Jackson chardonnay $12.98 – save $3
Elocuente Cava $7.98 – save $4
Bonanza cabernet $19.98 – save $5
Conundrum red blend $19.98 – save $5
Marques De Toro cabernet $9.52 save – $3 – 91pts!
Cavit pinot grigio 1.5L $11.98 – save $5
Robert Mondavi cabernet $8.78 – save $3
Zac Brown cabernet $15.54 – save $3
Folie A Deaux cabernet $15.58 – save $5
J.Lohr cabernet $14.98 – save $3
Louis Martini cabernet $14.98 – save $4

Be sure to check out our Kansas City Chiefs cigars for the big game!!!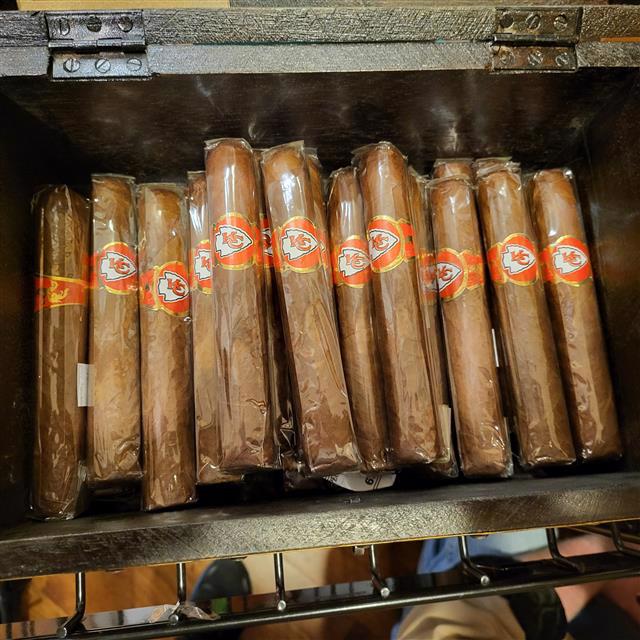 Also look for our Valentines wine selections.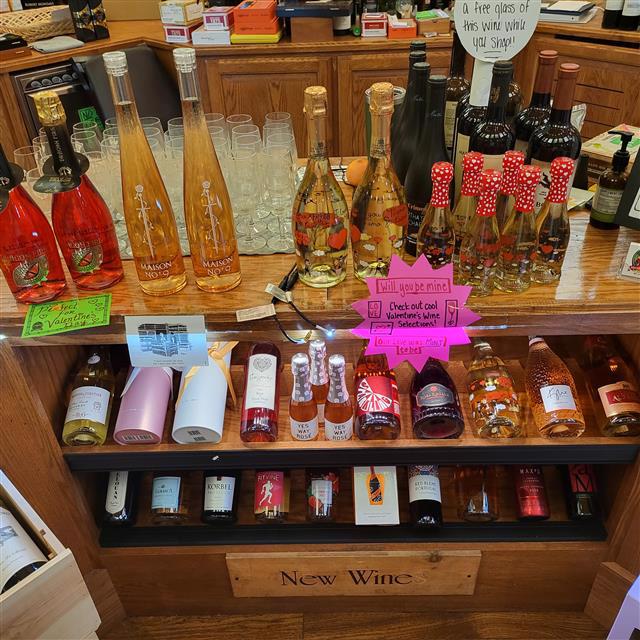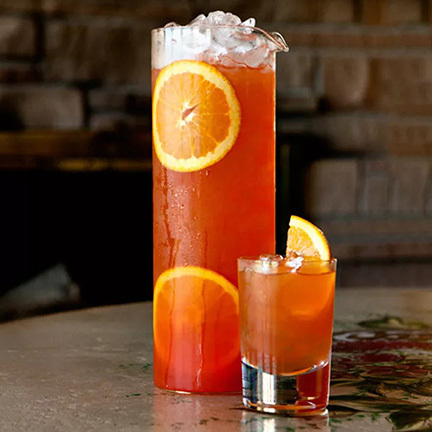 Recipe For Boat House Punch Cocktail
Yield:
20 servings
Ingredients:
4 lemons, peeled
1/2 cup superfine sugar
1 liter dry gin
750 ml Aperol
12 oz. St-Germain
12 oz. grapefruit juice, freshly squeezed
12 oz. lemon juice, freshly squeezed
12 oz. orange juice, freshly squeezed
750 ml sparkling rosé
Garnish: orange wheel
Instructions for Boat House Punch Cocktail:
Muddle the lemon peels (save lemons for juicing) with the sugar in a bowl until the sugar looks slightly moistened.
Cover and let sit for at least one hour, or overnight, so the sugar can absorb the lemon oils.
Add the gin, Aperol, St-Germain, grapefruit juice, lemon juice and orange juice to a large pitcher or punch bowl. 
Add the lemon-sugar mixture, and let sit for 15 minutes.
Remove the lemon peels, drop in a large ice block, and add the sparkling rosé.
Garnish the pitcher and individual punch cups with orange wheels.
Enjoy!
*Recipe courtesy of liquor.com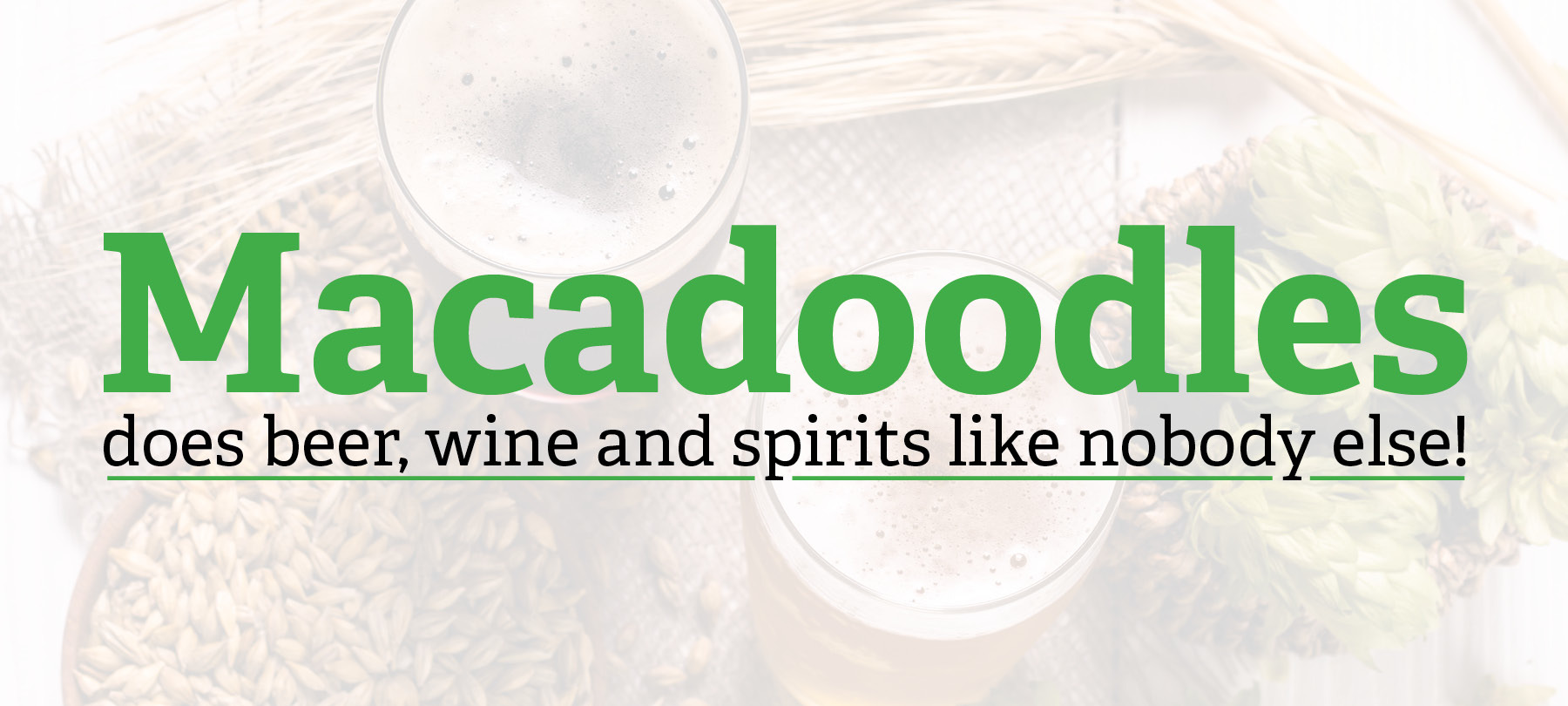 We want to know more about you and the products you love. Telling us about what you like will help us get you the best deals and access to new products.