Nobody Does Tequila Like Macadoodles!
This Week's Specials*Prices good for a limited time. Tax not included.  
For a complete list, visit Macadoodles on Facebook.  

PICK OF THE WEEK  
Macadoodles vodka, 1.75L – $9.98
SPIRITS 
Old Bardstown bourbon – $17.92 (save $8)  
Wayne Gretzky No. 99 whisky – $29.98 (save $9)  
Luksusowa vodka, 1.75L – $12.98 (save $11)  
Western Son vodka, 1.75 – $14.98  
Grand Marnier Cuvee Louis Alexandre – $55.98 (save $24)  
Glenfiddich 12 year single malt scotch whisky – $31.98  
Jack Daniel's Tennessee whiskey, 1.75L – $39.98  
Maker's Mark whisky, 1.75L – $47.98  
Maker's Mark whisky, 750ml – $22.98  
Wild Turkey 101, 1.75L – $29.98  
Clyde Mays Alabama Style whiskey – $42 (save $20)
WINES  
Featured wine:  
Scarpetta frico bianco – $7.98 (save $3)  
(Italy is home to this very aromatic wine. This wine is perfect for summer: light,crisp and refreshing! Pair it with grilled fish, light pasta or fresh veggies.)  

Clos du Bois chardonnay – $7.98 Prophecy assorted varietals – $8.98Beringer Brothers tequila barrel aged sauvignon blanc – $12.63Scarpetta sparkling brut rose – $11.58Gnarly Head cabernet – $7.98Pacificana chardonnay – $9.98Seaglass pinot noir – $9.72337 Noble Vines cabernet – $9.98Paparuda pinot grigio – $7.98Go Chiefs!Come Stellabrate like a KC champion with our Limited Edition Art Series  
Stella Rosa Red Chiefs Champion bottles!  
Every night can be a touchdown Stellabration for only $12.52!

National Tequila Day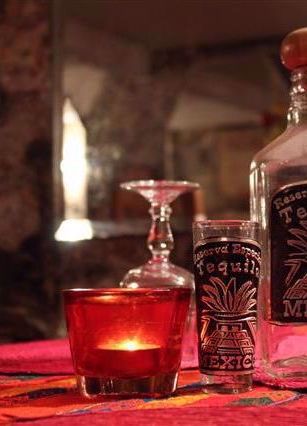 This Friday, July 24th, is National Tequila Day.  

Enjoy the holiday with a Casa Ginger Mint Paloma recipe (yields 1):  
2 ounces Casamigos Reposado  
1.5 ounces grapefruit juice  
1 ounce fresh lime juice  
0.5 ounce simple syrup  
8-10 mint leaves
InstructionsMuddle herbs. Combine all ingredients into tin shaker. Add ice. Shake vigorously for 8–10 seconds. Fine strain into highball glass. Add fresh ice. Garnish with grapefruit wheel and mint sprig.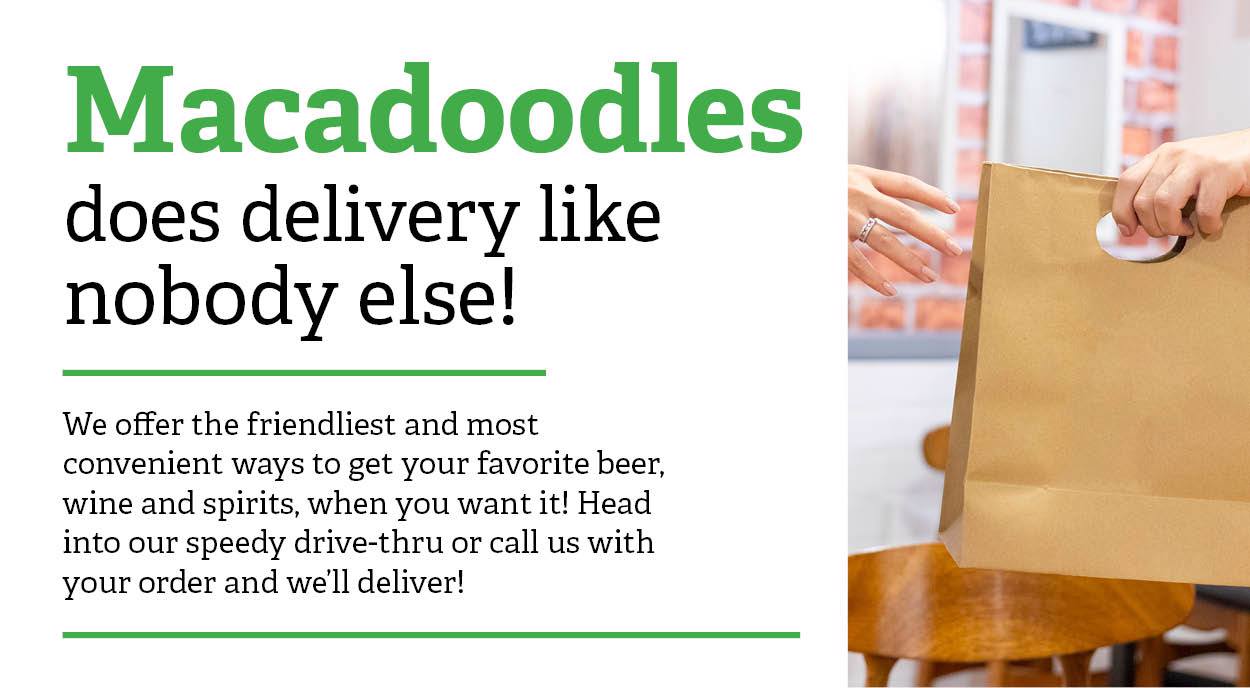 We want to know more about you and the products you love. Telling us about what you like will help us get you the best deals and access to new products.