Nobody Does the Super Bowl Like Macadoodles! GO CHIEFS!
Get Super Bowl ready!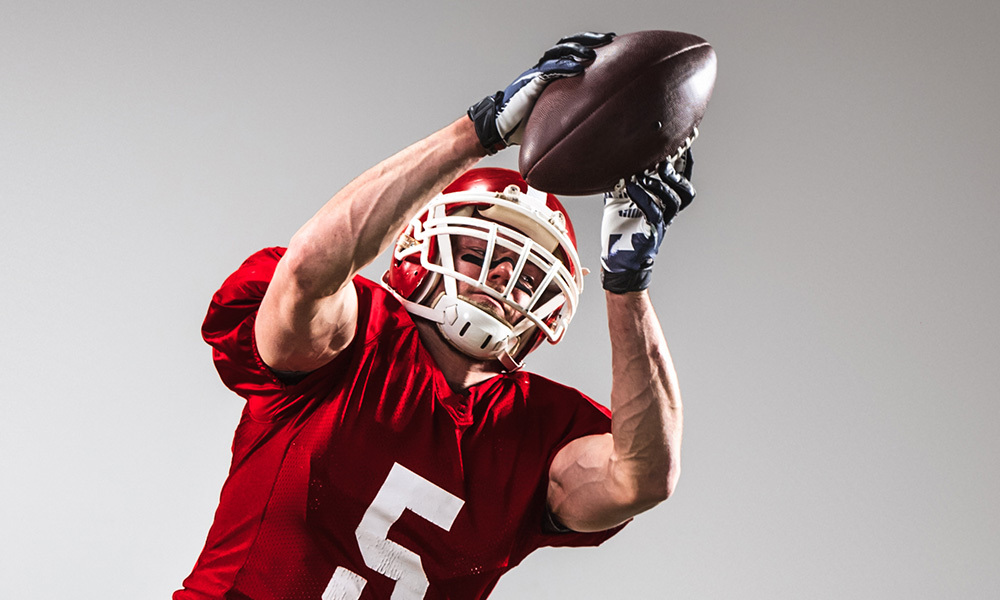 Make sure you're ready for the big game by swinging into Macadoodles for all of your alcohol needs! Talk to our knowledgeable staff about which wines or beers go best with your menu. Go Chiefs!
This Week's Specials*
Prices good for a limited time. Tax not included.
For a complete list, visit Macadoodles on Facebook.
PICK OF THE WEEK
Wild Turkey 101 whiskey, 1.75L – $39.98
SPIRITS
SKYY vodka, 1.75L – $19.98
Jameson Irish whiskey, 750ml – $22.98
TX Texas Straight bourbon, 750ml – $33.98 (save $12)
TX Blended whiskey, 750ml – $25.98 (save $12)
Jack Daniel's Tennessee whiskey, 750ml – $19.98
Jack Daniel's Tennessee whiskey, 1.75L – $39.98
Weston Sun vodka, 1.75L – $14.98 (save $5.00)
Basil Hayden Kentucky bourbon, 750ml – $32.98 (save $11.00)
Maker's Mark, 750 ml – $23.98
Maker's Mark, 1.75L – $47.98
WINES
Yellowtail assorted varietals, 1.5L – $7.98
Cavit pinot grigio, 1.5L – $9.98
Parducci pinot noir – $10.98
Chateau Ste. Michelle chardonnay – $6.98
La Crema Winery chardonnay – $17.98
Gruet brut – $13.72
Louis Martini cabernet – $15.88
Conundrum red blend – $19.98
Les Bourgeois concord – $4.97
Clos du Bois chardonnay – $7.98
Santa Cristina pinot grigio – $7.49
FEATURED WINE:Shannon Ridge petite sirah – $8.98
Explodes with every sip! Blackberry, blueberry, hints of cranberry. Pair this with a ribeye steak and roasted new potatoes in front of a nice fireplace. 
Take an additional 10% off these prices when you buy at least six bottles of wine any day of the week. Take 15% off on Tuesdays!
Win a Valentine's Day Dinner!
Stop by the Macadoodles Wine Cellar and sign up your sweetheart for a chance to win a dinner for two at Les Bourgeois. See staff for details!
Boozy Queso Blanco Dip
Ingredients:
1 cup light beer
2 tbsp tequila8 ounces cream cheese
3 cups shredded Monterey Jack cheese (approx. 12 oz)
2 tsp sifted cornstarch
Fresh cilantro to garnish
Tortilla chips to serve
Directions: In a large skillet, heat beer and tequila over medium flame until simmering. Once a rolling boil is reached, add in cream cheese by the tablespoon, using a whisk to incorporate as you go.
Once all cream cheese is melted, begin adding in the Monterey Jack, about 1 cup at a time. Continuously whisk until well combined and smooth.
Simmer and whisk for several minutes more, then add in cornstarch to reach desired thickness.When ready, plate and serve.
We want to know more about you and the products you love. Telling us about what you like will help us get you the best deals and access to new products.