Nobody Does Wine & Spirits Like Macadoodles!
*Prices good for a limited time. Tax not included.
For a complete list, visit Macadoodles on Facebook.
WINE SPECIALS
Murphy Goode chardonnay $11.98 – save $2
Acrobat pinot gris $12.62 – save $2 – 90 pts!
La Crema chardonnay $16.68 – save $2
Clos du Bois pinot grigio $10.98 – save $2 – 90 pts!
Borsoa rosè $10.98 – save $2
1924 Gnarly Head sauvignon blanc $7.98 – save $3
Franciscan sauvignon blanc $10.98 – save $4

These are your perfect summer wines at ridiculous prices!
Be sure to follow our wine sommelier on Instagram @Pettinger.R for wine videos, events, specials and plenty more!
Recipe for the Painkiller Cocktail
Yield:  
1 serving
Ingredients:
2 oz. Pusser's rum
4 oz. pineapple juice
1 oz. orange juice, freshly squeezed
1 oz. cream of coconut
Garnish: nutmeg, freshly grated
Garnish: pineapple wedge
Instructions for the Painkiller Cocktail
Add the rum, pineapple juice, orange juice and cream of coconut to a shaker with cubed ice.
Shake vigorously but briefly to combine.
Strain into a hurricane glass or snifter over crushed ice.
Garnish with freshly grated nutmeg and a pineapple wedge.
Serve with a straw.
Enjoy!
*Recipe and photo courtesy of liquor.com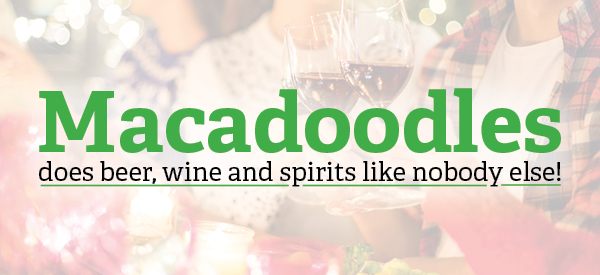 We want to know more about you and the products you love. Telling us about what you like will help us get you the best deals and access to new products.