Nobody Summer Wines Like Macadoodles!
*Prices good for a limited time. Tax not included.
For a complete list, visit Macadoodles on Facebook.
Clos du Bois pinot grigio $10.98 – save $2 – 90 pts!
La Crema chardonnay $16.68 – save $2
Borsoa rosè $10.98 – save $2
1924 Gnarly Head sauvignon blanc $7.98 – save $3
Franciscan sauvignon blanc $10.98 – save $4
Acrobat pinot gris $12.62 – save $2 – 90 pts!
Murphy Goode chardonnay $11.98 – save $2

These are your perfect summer wines at ridiculous prices!
Be sure to follow our wine sommelier on Instagram @Pettinger.R for wine videos, events, specials and plenty more!
History of Guerin Sweet Red Vermouth
At the end of the first World War, Robert Guerin, a wine grower, started focusing on the creation of Pineau du Carentes, an aperitif liquor regional to France, meant to be drunk before a meal to stimulate the appetite before eating. Guerin was one of the early pioneers to take an interest in the production of vermouth in 1959 with the creation of the Guering Sweet Red vermouth.
While this aromatic, herbaceous and sweet wine-blend became popular in the mid-19th century when Robert Guerin began his business, vermouth itself is actually an ancient drink, whose origins date all the way back to ancient Greece. Hippocrates is credited with its original creation in the form of a wine he macerated with wormwood, herbs and spices. The recipe – kept alive by pharmaceuticals, monks, doctors and alchemists – has now come to incorporate more ingredients.
Robert Guerin's special vermouth recipe, created in the 20th century and still used today by his grandchildren who now own his distillery, combines red and white wines with Pineau du Charentes, caramelized grapes and spices including angelica root, cinnamon, cardamom, coriander, nutmeg and bitter orange peel.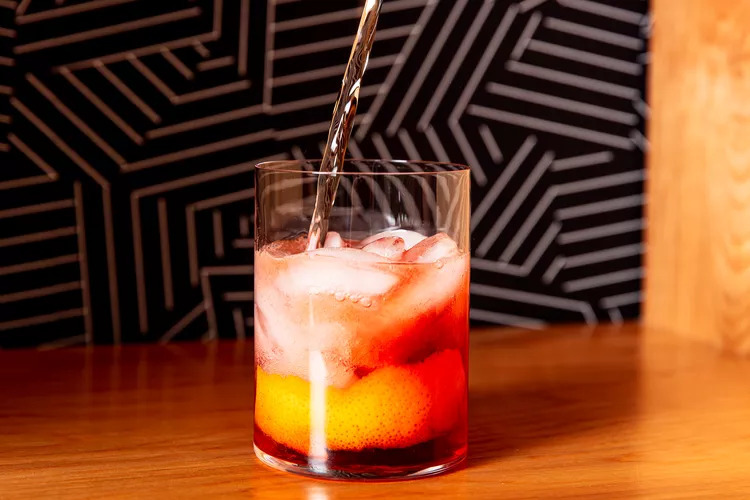 Recipe for the Negroni Sbagliato Cocktail
Yield:  
1 serving
Ingredients:
1 oz. Campari
1 oz. sweet vermouth
1 oz. Prosecco or other sparkling wine
1 orangeIce
Instructions for the Negroni Sbagliato Cocktail
Combine the Campari and vermouth in a rocks glass with ice.
Stir and top with Prosecco.
Garnish with an orange peel
Enjoy!
*Recipe and photo courtesy of foodandwine.com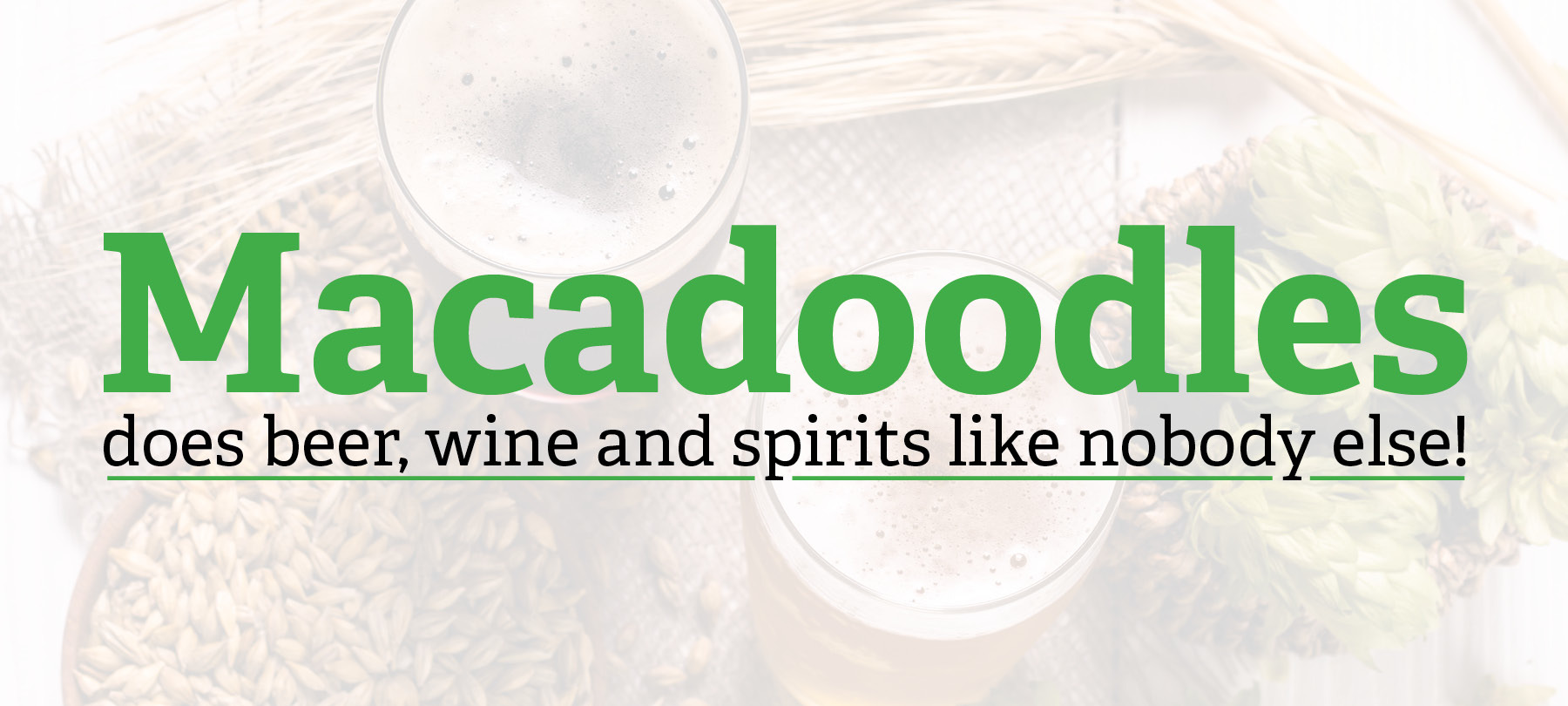 We want to know more about you and the products you love. Telling us about what you like will help us get you the best deals and access to new products.